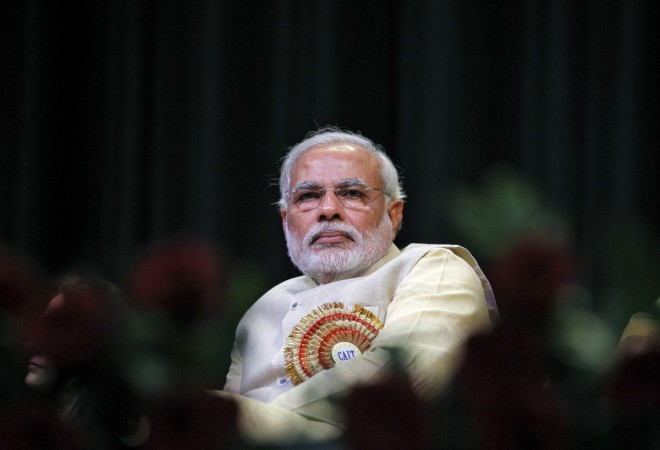 The newly formed central government, led by Prime Minister Narendra Modi, has abolished all Group of Ministers (GoMs) and Empowered Group of Ministers (EGoMs), in a move to empower ministries and departments to decide on key policy matters.
There were 21 GoMs and nine EGoMs in operation, to take decisions on specific issues and resolve differences. The idea of forming GoMs and EGoms was implemented during the administration of the National Democratic Alliance (NDA) under the leadership of Atal Bihari Vajpayee. The groups were formed to deal with complex issues which needed deliberations before bringing them to the cabinet.
While EGoMs were authorised to take decisions on their own, GoMs' recommendations had to be approved by the cabinet.
During the regime of the United Progressive Alliance (UPA) government, there was a rapid rise in the number of GoMs and EGoMs, which apparently led to delays in decision making. At one stage, as many as 50 GoMs and EGoMs were in existence during the UPA goverment.
Several important policy issues, including spectrum allocation, land acquisition, Telangana, food security bills and bailout of Air India, were referred to GoMs for deliberations. However, it more often led to stressful delays in taking decisions on key matters.
In some cases, the panel hardly ever met to work on policy issues. For instance, the GoM set up to deal with the matter of interlinking of rivers never met even once, sources told The Indian Express. With respect to other issues, including amendment to the Minimum Wages Act, 1948, and Amritsar-Kolkata Industrial Corridor, the GoMs never met and discussed the matter.
In a bid to speed up decisions and to create greater accountability in the system, the Modi government annonced on Saturday that they are scrapping all the GoMs and EGoMs.
"In a major move to empower the Ministries and Departments, the Prime Minister today decided to abolish all the existing nine Empowered Group of Ministers (EGoMs) and twenty-one Groups of Ministers (GoMs)," read a statement from the Prime Minister's Office (PMO).
"This would expedite the process of decision making and usher in greater accountability in the system. The Ministries and Departments will now process the issues pending before the EGoMs and GoMs and take appropriate decisions at the level of Ministries and Departments itself.
"Wherever the Ministries face any difficulties, the Cabinet Secretariat and the Prime Minister's Office will facilitate the decision making process."