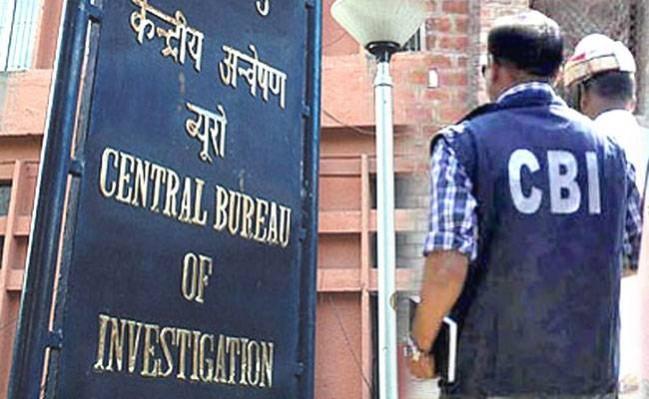 The Narada investigation has taken a new turn. According to the CBI (Central Bureau of Investigation), the prime witness and mastermind of the sting operation Mathew Samuel is refusing to cooperate with the investigation, reported a major news daily of the city.
The news report also divulged that investigating officer of the case Ranjit Kumar has already sent the status report of the case to the Head Quarters in Delhi. It clearly mentions that Samuel is not disclosing certain key information despite repeated interrogation, which is now hampering the course of the probe.
As per the news report, Samuel has not given proper clue about the source of the money which was used in the sting operation. The investigating officer will now seek a legal opinion as he has to submit the progress report of the case in the court in July, stated the daily in their report.
Recently, the Special Director of CBI visited Kolkata and held a high-level meeting with all the investigation officers and directed them to expedite the investigation process and submit all the charge-sheets by the end of 2018.
In a departmental reshuffling, the head of Anti-Corruption Branch of Kolkata of the CBI who was monitoring the case was transferred to Ranchi.
While speaking to media Samuel refuted all allegations and said that he had deposed 15 times before the national agency. "I have handed over every document that they have sought from me. I am cooperating with them right from the beginning of the probe," claimed Mathew.
The Narada sting operation was conducted by Narada News channel with an aim to expose the corrupt practices of the Ministers of West Bengal.

The sting operation footage was rolled out just before the 2016 Assembly elections and the recorded visuals showed 12 TMC ministers accepting money in return for favours.
The leaders of the party who were allegedly seen taking money are Mukul Roy, Subrata Mukherjee, Sultan Ahmed, Sugata Roy, Suvendhu Adhikari, Kakoli Ghosh Dastikar, Prasoon Banerjee, Suvon Chatterjee, Madan Mitra, Iqbal Ahmed and Firhad Hakim.