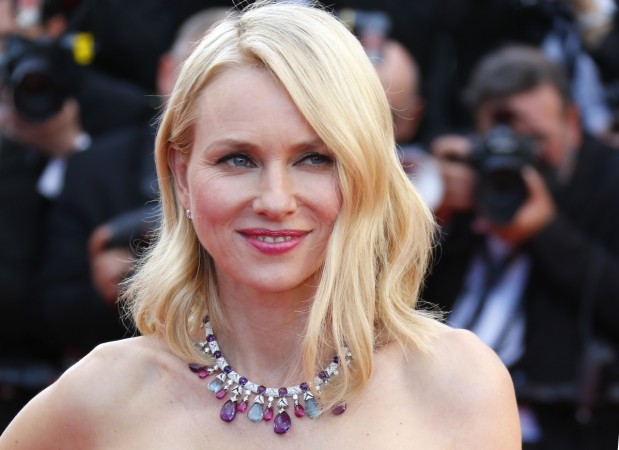 Naomi Watts' 48th birthday was one that perhaps didn't include former partner Liev Schreiber, but that doesn't mean the actress didn't have a memorable day. In a recent Instagram post, Watts offered a sneak-peek into her special day and suffice it to say that it was very sweet.
Watts uploaded a picture of herself with a tray of cake pops and captioned it: "Why eat one when you can have the whole tray."
The mother of two earlier spent the day filming her upcoming Netflix series, Gypsy in New York City. Watts plays the role of a therapist, who is immersed in her patients' sordid, painful lives.
Watts and Schreiber earlier announced that they have decided to split after being together for 11 years.
In a joint statement, the Hollywood celebrities said: "Over the past few months we've come to the conclusion that the best way forward for us as a family is to separate as a couple. It is with great love, respect, and friendship in our hearts that we look forward to raising our children together and exploring this new phase of our relationship. While we appreciate your curiosity and support, we ask the press to be mindful of our children and respect their right to privacy."
Although Watts and Schreiber never married, they share two sons, Samuel Kai Schreiber, 7, and Alexander Pete Schreiber, 11.