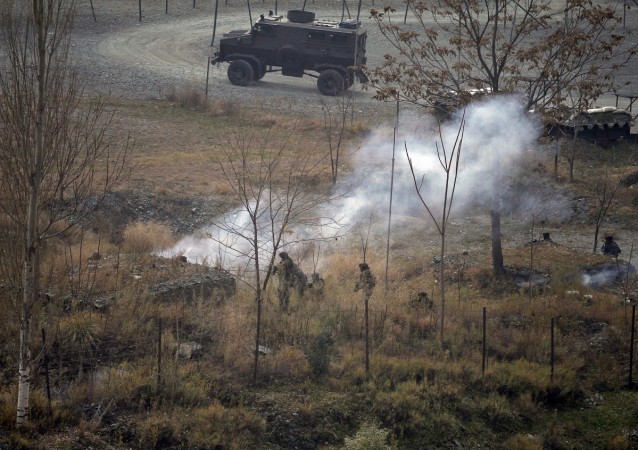 The security forces killed seven suspected militants of the National Socialist Council of Nagaland–Khaplang (NSCN-K) in Nagaland on Thursday. At least two civilians were also killed in the crossfire along the India-Myanmar border.
Following reports of movement of the insurgent group in the area, the Indian Army's Special Forces launched an operation jointly with the paramilitary Assam Rifles late on Wednesday, NDTV reports.
When the security forces reached the spot, the NSCN-K militants opened fire at them. The Indian Army and Assam Rifles forces retaliated and shot dead seven insurgents.
"During the operation, the security forces came face to face with a group of armed NSCN-K cadres. They started firing on our forces leading to retaliation from our side. The firing continued for about one hour," IANS quoted an Army spokesman as saying.
In the cross-firing between the security forces and the militants, two civilians were also killed. One Army officer also received bullet injuries in his leg.
The security forces recovered two AK series rifles and seized a large quantity of ammunition from the site. The operation was possible with the help of the locals, who claimed that the NSCN-K was forcing them to join the militant group.
The latest encounter in the Northeast state was followed by a major operation carried out by India's Special Forces along the Indo-Myanmar border, in which several militants were gunned down. The operation was in retaliation to the June ambush in Manipur. At least 18 soldiers were killed and 11 others were injured when the militants attacked an Army convoy.