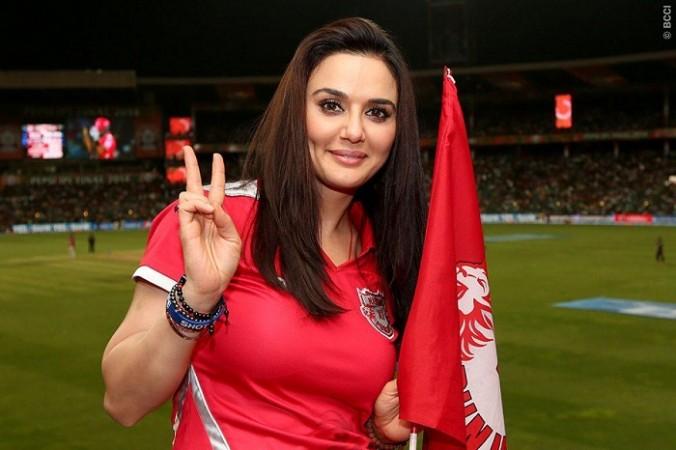 Preity Zinta is in a happy space with 'someone nice', and has apparently reached closure with ex-flame Ness Wadia.
Talking to Mumbai Mirror, the actress admitted to being in a relationship.
"Yes, I'm in a relationship with someone nice. Finally, I have time for myself as the cricket doesn't need me physically," she said adding, "I'm in a happy space with a happy guy. And I want to be as far from negativity as I can," she said.
The actress co-owns IPL team Kings XI Punjab and is now set to judge "Nach Baliye 7" along with Chetan Bhagat, and Marzi Pestonji. Talking about the show, she said it was more about the equation the couples share than the dance.
"It's more than just dance, the show is about compatibility between couples. I remember, once I was angry with my co-star and thus couldn't get a scene right. I either put my heart into itor I'm just not there," she elaborated.
The dimpled actress has been missing from the big screen for quite some time now. While it was being speculated that her fading charm didn't land her films, Zinta pointed out that she was bored of the stories being offered.
"Why should an actress remain one all her life when she's capable of so much more? If another NRI love-story came my way, I'd have stabbed the hero," she noted.
The actress went through a harrowing time after she filed a case against Ness accusing him of assaulting her. However, Zinta has put the incident past her and has clearly moved on in life. "I've reached closure with Ness. My glass is always full, never half empty and will remain that way," she said.
After "Ishkq in Paris", she did a cameo in Saif Ali Khan's "Happy Ending" and has signed Sunny Deol's "Bhaiyyaji Superhitt".