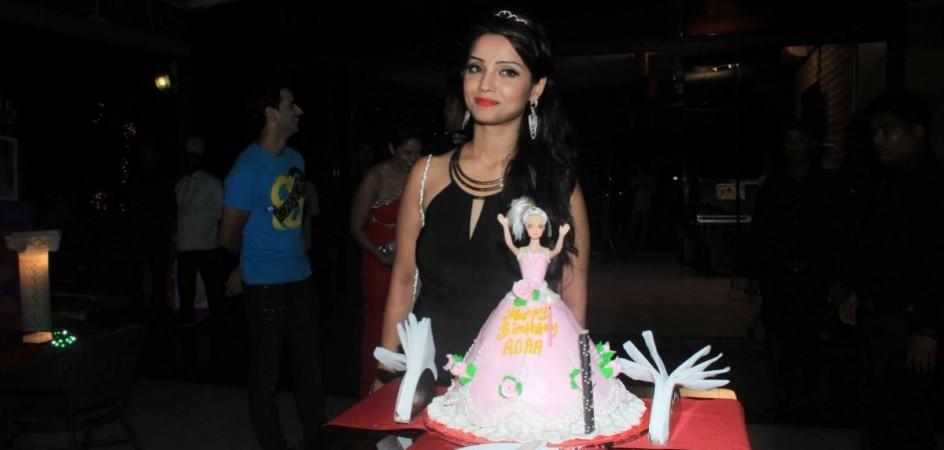 Adaa Khan aka Sesha and Sudha Chandran aka Yamini of "Naagin" not just share a good bond on-screen, but share a wonderful rapport off-screen as well. Both Adaa and Sesha, who initially had no scenes together, turned inseparable ever since they started shooting together.
Talking about the bond they share, Adaa said that the senior actress was very caring and they enjoyed shooting together. Not just that, the actress also mentioned that Sudha helped her grow as an actor by sharing some ideas on improving her acting skills. "The grace she carries in front of the camera is exceptional and I enjoying shooting with her. She also gives tips on how to improvise my skills which have helped me grow as an actor. Apart from that, Sudha Chandran is very caring and always gets me something which I like from her make-up kitty, given the fact that she is very stylish," Adaa told India Forums.
Both the actresses recently shot their last scene together, which left them teary-eyed. "I love the bond which Yamini and Shesha share. I have not known her much, but when I met her, she came across as an honest and sweet girl. She has been scoring well in Naagin which proves that she is amazing as an actor. Acting comes out well if two people are involved in the scene well, and we hit it off bang on. She is hardworking and a thorough professional, and as a senior actor, it gives me immense pleasure to co-star with Adaa," the senior actress said when asked about Adaa.
Meanwhile on "Naagin," Rithik (Arjun Bijlani) will learn about the true face of his mother Yamini and her cruel intentions in the upcoming episodes. After this, Rithik will accept Shivanya (Mouni Roy) as a naagin and help her in her mission to kill Yamini. The season will also see Yamini being killed by Shivanya.
Also, the viewers will soon be treated with some romantic moments between Shivanya and Rithik, which will lead them to consummate their marriage. There were also reports that Shivanya would get pregnant in the final episode. Not just that, the couple's child would have some secret supernatural powers, which would form a highlight of the second season of the show.