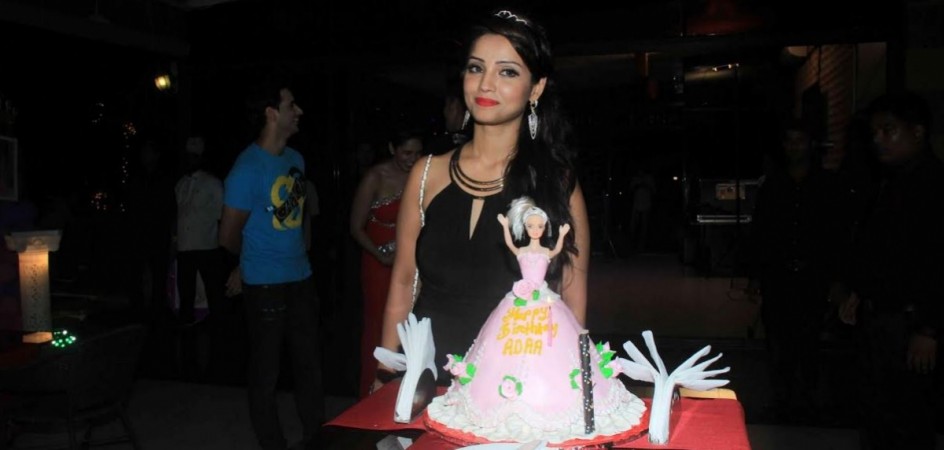 Television actress Adaa Khan, who is currently seen on popular supernatural show "Naagin," will soon be showcasing her hosting skills on a reality show.
The actress will host the Lucknow auditions of Colors' "India's Got Talent 7." She, along with dancer-choreographer Raghav Juyal, will be seen boosting the confidence of the applicants in Lucknow.
"I am so excited; I am hosting for the second time and it is something really new and refreshing. Earlier, I have hosted a comedy show of SAB TV and I feel hosting is a very impromptu tool as you don't really need any practice or rehearsals.. it just goes with the flow," Adaa told India Forums.
Excited to visit Lucknow for the first time, Adaa said that she plans to take a mini tour across the city. "This is my first trip to Lucknow. My Nani is from this city but I never got a chance to visit this place. I also plan to take a mini tour with my father, who will be accompanying me there. I am really looking forward for my Lucknow trip," she added.
"India's Got Talent," one of the most popular talent-based reality shows, has been recognising the talents of India as well as foreign countries for the past six years. The nation-wide auditions for "India's Got Talent 7" started in December last year. The auditions were held across various cities including Pune, Indore, Baroda, Jaipur, Ahmedabad, Kolhapur, Mangalore, Ranchi, Agra, Ranchi, Lucknow, Varanasi, Bangalore, Patna, Dehradun, Chennai, Guwahati, Sirsa, Hyderabad, Amritsar, Raipur, Chandigarh and Bhubaneswar.
In other news, there were reports that Sesha's stint on "Naagin" is likely to come to an end in the upcoming episodes. Shivanya (Mouni Roy) and Sesha, who have been searching for the fifth killer, will be attacked by an ichhadhari mor (Madhura Naik). The attack will leave Sesha severely injured and may kill her too.