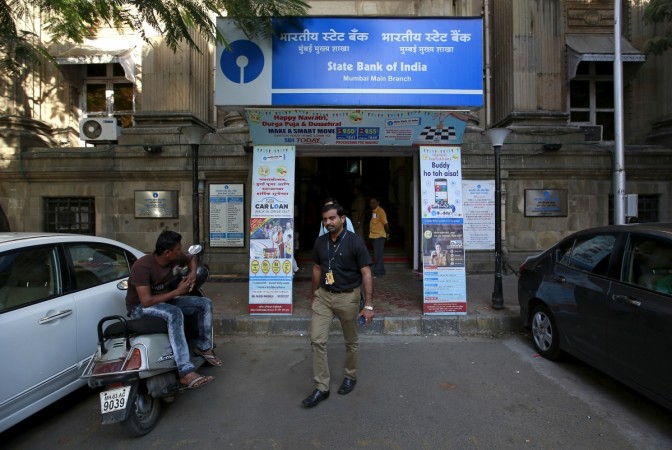 Credit score is an important aspect that you need to take care of to keep your financial credibility positive in the long term. If you go to a bank and ask for even a small amount loan, then the first thing that banks will do is to check your Credit Score! You may have seen a number of articles on the internet talking about the importance of credit scores for quick loan approvals.
A credit report with no errors and a score of 750 or above can help you fetch a good loan smoothly. However, people are often confused about what they should do to maintain a good credit score. As a result, they don't pay much heed to what can actually affect their credit score. On the other hand, there are some people who pay so much attention to their credit score that they are often left disillusioned.
There are few things which can impact your credit score negatively, but if you suspect on everything to negatively impact your score, then you are wrong.
In this article, we take a look at some financial matters and habits, which has no connection with your credit score and so bust myths related to it.
Income level and job type has no connection to your credit score
Some people have the misconception that an individual with low or average income have below average credit score and therefore they have less chance of getting a loan from the banks. In reality, income has nothing to do with the credit score. Banks check income level to ascertain the repayment capacity of the applicant and if it finds out that the applicant won't be able to repay the loan based on the existing income, then it may reject the Loan application. There is no connection between credit score and income level for loan eligibility.
Similarly, your nature of the job doesn't impact your credit score. Whether you are in a job, business or self-employed, it does not have any influence on your credit score.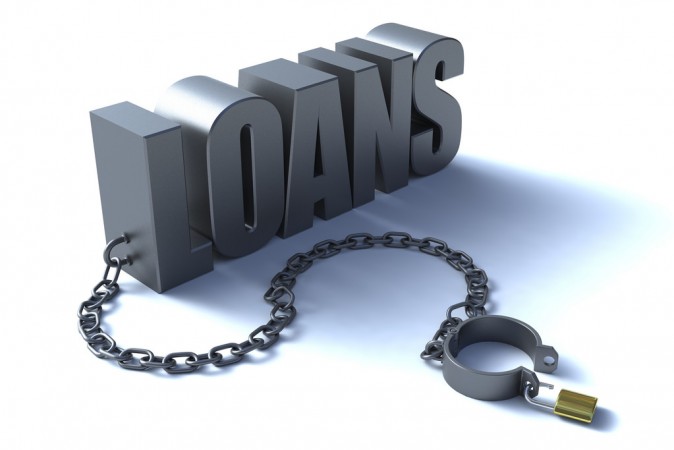 Amount In Your Bank Account
It is a good habit to maintain some liquidity in your bank account, but if you do not keep enough balance in your account, then you need not worry as it has no impact on your credit score. Sometimes banks penalise the customer for non-maintenance of monthly average balance (MAB) or keeping less money than the required minimum balance, but such charges have no consequence on the credit score.
The way you manage your savings bank account has nothing to do with your credit score, but you must manage your bank accounts properly to avoid unnecessary charges. The way you manage your bank account reflects how financially disciplined you are.
Debit/ATM Card Or A Prepaid Card Usage
Some people confuse between the Debit Card and the Credit Card and therefore they have the misconception that using the debit card can impact the credit score. It is important to understand here that a credit card is a spending tool and it is very much like a recurrent Personal Loan instrument which is unsecured in nature, therefore, delay in payment of the utilized amount or a high utilization ratio can negatively impact your credit score. On the other hand, when you use the Debit Card, you can spend only that much amount from such card which is already available in your account. So, debit card or a prepaid card is not a credit instrument, therefore it doesn't impact your credit score in any way.
Impact Of Spouse's Credit Score
Some people have the misconception that financial indiscipline by wife or husband can impact the credit score of each other. In actuality, there is no link between the credit score of two individuals. So, the credit report of spouses is independent of each other's financial activity. However, if you are looking to raise a loan as a co-borrower with your spouse, then the credit score of both the applicant is checked individually. The bank may reject the loan if it is not satisfied with the credit score of any of the co-borrower.
Apart from above-mentioned points, your credit score will not get affected by buying or selling an asset, living in a rented home or late repayment of a debt taken from your relative.
Things that may impact your credit score are unsecured loan repayment history, credit utilisation ratio, number of inquiry for unsecured loan and settlement of an unpaid loan.
So, you should be careful about the things that can really impact your credit score and do not bother unnecessarily about things which have no influence on it.
(The author is the CEO of BankBazaar. Views expressed in the article are personal.)