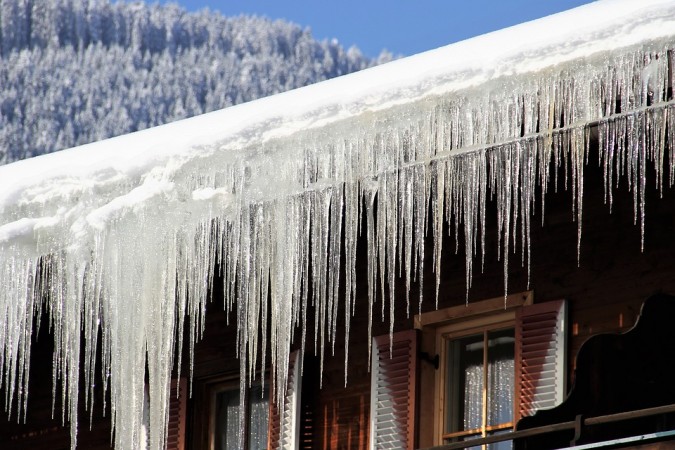 A Russian climber, who had conquered several tall buildings, was found dead, dangling from the roof of a 40ft building recently.
The death of Yevgeny Tikhonov, 26, is still a mystery as there's no suggestion that he took his own life. Icicles were hanging from the dead climber's feet and his head was covered with snow.
The body was spotted by a young girl in Anzhero-Sudzhensk, a town 65 miles north of Siberian city Kemerovo, The Sun reported.
Though the body appeared to have been dangling from the building for a long time, local reports suggest that he died two hours before he was spotted.
"Tikhonov was a well-known and experienced industrial climber, who had worked repairing many tall buildings," reported The Siberian Times.
A female friend of the climber reportedly said: "He loved working as an industrial climber and often joked with us that he only came down to sleep."
It came as a shock to all because he has previously climbed a number of tall buildings – even his social media shows him climbing buildings that are far higher than the building where he died.
After the young girl spotted the body of the well-known climber, she alerted adults who called the police. Apart from police, rescuers, the Russian national guard, and Investigative Committee were also called to the site.
They are still investigating the case and trying to find out the circumstances of his death.