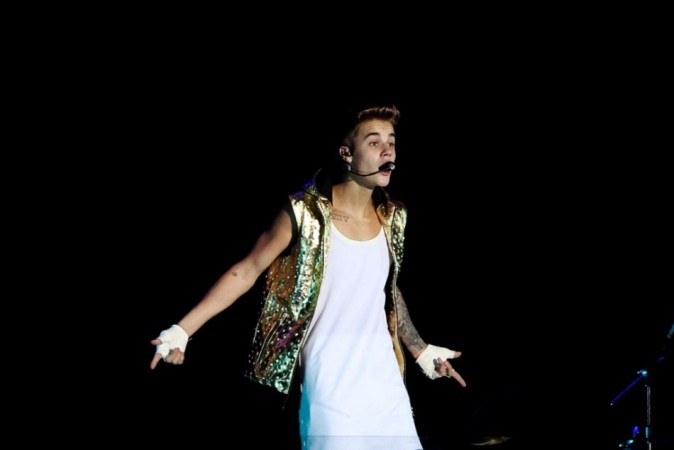 The mystery girl, who filmed Justin Bieber sleeping, has been identified as Tatiana Neves Barbosa alias Tati, 26, who is a bodybuilder and actress.
The 15-second long video that made its way to YouTube went viral, getting over 28 million hits in just four days.
Tati, who won the 2012 Miss Bikini Wellness pageant, was very upset by the leaked video and has reportedly hired a lawyer to look into the matter, according to E! Online.
"She does not know what to do," the source told E! Online. "She sent the video to a friend and did not realize it would be put online."
"She is trying to protect herself as she is being bombarded now that the video is out," added the source.
Bieber has neither spoken to the media nor reacted on his social media accounts. He is believed to be fuming over the leaked video.
"We've crossed the line from absurdly irritating to highly disconcerting," E! Online quoted a source as saying. The source claimed that the 19-year-old singer rented a house due to security issues at the hotel he was staying.
Bieber, who performed at Sao Paulo and Rio de Janeiro last week, was in the news for all the wrong reasons. He reportedly spent time at an adult nightclub Le Palace in Panama, before he was caught on camera leaving Centauros brothel in Rio de Janeiro, Brazil, on 1 November. A prostitute at the nightclub alleged that she slept with him and was paid $500, according to website Critica.
The girl told Critica in an interview that she slept with him and described it as "super delicious."
Video of Justin Bieber: