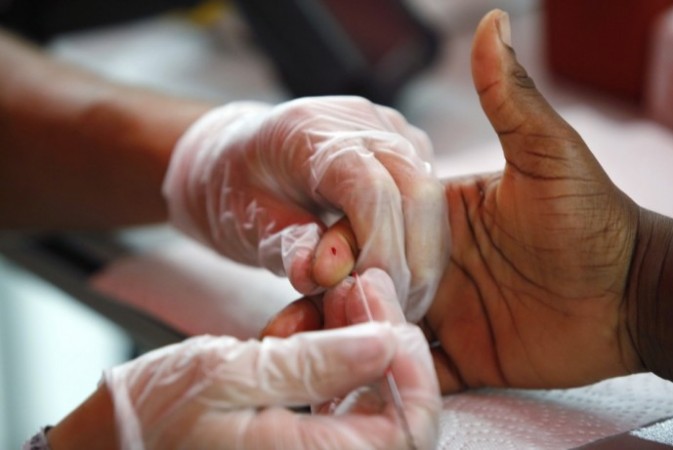 Three more children died in the past 24 hours, taking the total lives claimed by an unidentified virus in Muzaffarpur, Bihar to 21.
The disease dubbed as 'acute encephalitis syndrome' (AES) was first reported in the last week of April in the district of Muzaffarpur, north Bihar.
Six-year-old Kajalkumari of Mustafapur passed away at the Sri Krishna Medical College and Hospital (SKMCH), while two-year-old Anuradha and four-year-old Ramita Kumari breathed their last at Kejriwal Matri Sadan (KMS), according to Dr. Gyan Bhushan, Muzaffarpur civil surgeon and health department spokesman.
Six new patients have been admitted within the past 24 hours to various government hospitals and nursing homes at Muzaffarpur according to a Hindustan Times report. In total, 76 patients affected by the disease are undergoing treatments in various government hospitals as well as private nursing homes. The killer virus has so far claimed the lives of 264 children in the past year alone, according to officials.
The symptoms of the disease are high fever, headache, convulsions and at times seizures. The disease has been rampant since two decades and breaks out mainly during May-June period, and as of now 2,000 children have lost their lives to the disease. However authorities are clueless on both the identity of the disease as well as its rampant occurrence in these specific months. Even the tests conducted on saliva samples and blood serum have failed to identify the pandemic, according to leading medical practitioners in Muzaffarpur.
Experts from National Institute of Virology, Pune, as well as from National Centre for Disease control, New Delhi, have visited the district and examined the symptoms. More Samples are being collected and tests conducted to identify and control the pandemic, according to the health authorities of the district.