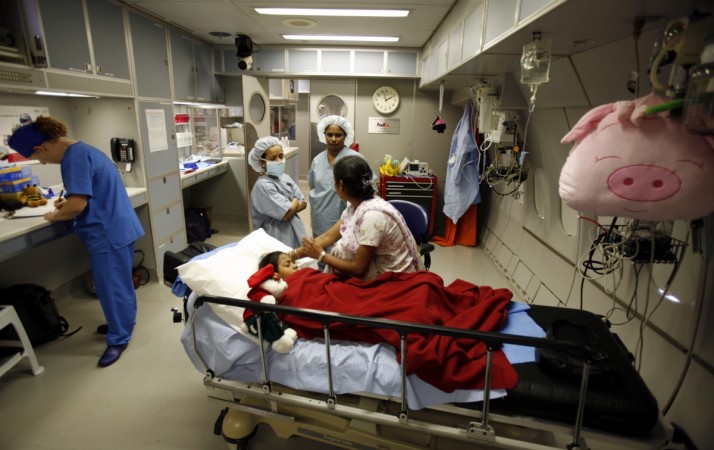 Sarfabad village of Noida city in Uttar Pradesh is in the grip of a severe, mysterious fever, which has claimed 12 lives in the last fortnight. The age of the deceased ranges from 21 to 72 years.
The doctors and the district authorities are yet clueless about what has led to the prevalence of this fever. A committee has been constituted to probe the reasons for the abrupt onset of the disease.
The villagers, on the other hand are blaming the contaminated water for the fever. A village health camp has also been set up to screen the residents who show fever-like symptoms.
"More than 100 people are currently suffering from fever in the village. Twelve have died in the last 15 days," Sukhveer Pahlwan, local resident and social activist told the Hindustan Times.
The health authorities have however said that there were other serious causes behind these reported deaths.
"Many of the ailments were identified. Some of them died due to hepatitis, one had cancer, while another had a cardiac arrest. However, there are unusually high numbers of patients with fever in the village and we are trying to identify the disease. We have set up a health camp," Chief medical officer (CMO), Vijay Deepak Verma told the daily.
A person named Gopal, who died on Aug. 20 was the most recent victim of the disease. His family said that Gopal suddenly woke up with fever on Aug. 18 . Although the doctors gave him medicines, the fever continued.
"On August 20, Gopal breathed his last. It all happened without any warning. We all kept thinking that it must be a simple viral fever, but we were wrong," Suresh Yadav, the uncle of the deceased said.