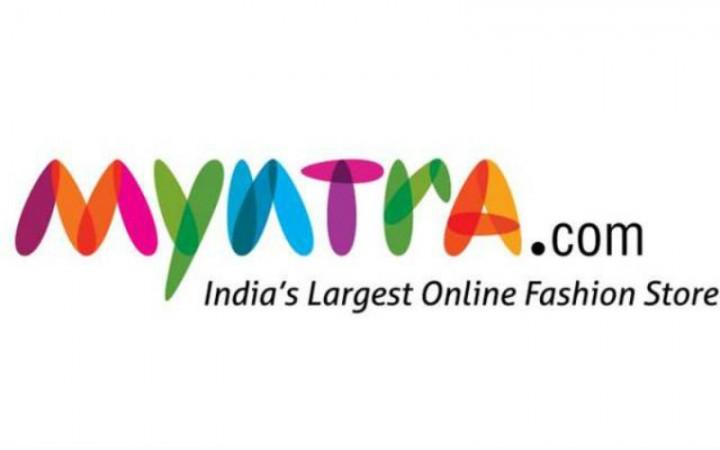 It hasn't been long since Myntra was acquired by Flipkart for a figure of Rs 2,000 crores. And now the online retailer is back in news with reports stating that Myntra is looking to shut down its website in favour of moving all the available operations to its mobile app.
The decision also comes at a time when Flipkart and Myntra's combined fashion sales have crossed the billion-dollar mark.
However, Myntra warming up to retire its web presence completely to direct all the focus at its smartphone app shows how the company is looking to make the most out of the mobile internet users in the country, which has experienced a growth off late. This also makes Myntra the first ever conventional online retailer contorting into an only mobile-oriented competitor.
In an interview with The Times of India, Mukesh Bansal, co-founder Myntra & CMO at Flipkart, explained how mobile as medium has developed swiftly for all e-commerce players, but more so for the fashion e-tailers.
"Shopping for fashion is largely impulse-driven and that's why the vertical has done so well on the mobile. We are 100% focused on mobile and making all our investments on the platform going forward," Bansal added. And that's only justified going by how great an impact the mobile has made on Indian shoppers and users.
The report further states that Myntra hauls in about 80% of its traffic and 60% of sales via its mobile application. And now, it has plans to take the sales number to 90% before the current year ends. And if everything goes according to plans, the fashion e-tailer will most likely shut down its website, as revealed by sources familiar with the matter.
The future seems even brighter for online fashion sales in the country, and in particular, for both Flipkart and Myntra. While the combined fashion sales for Flipkart and Myntra are expected to close at $1 billion for the current financial year, Myntra autonomously is on track to generate Rs 2,000 crore in sales or gross merchandise value (GMV), heading at a current monthly rate of Rs 300 crore.
As far as the fashion category is concerned, Flipkart/Myntra's biggest rivals remain Amazon and Snapdeal. Amazon is the youngest entrant in the fashion category in India, while Snapdeal too is looking set for a figure as major as $1 billion in sales in the fashion category. After all, the fashion category, after electronics, makes most of the dough.
Stay tuned for more updates.