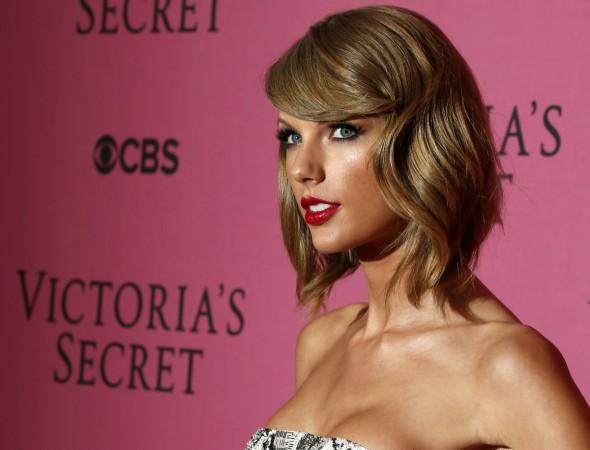 A few days ago, recently single Taylor Swift and South Korean actor Lee Min-ho were rumoured to be dating. But the actor's agency, MYM Entertainment, has sought to end the speculation that's now gone viral.
In its recent statement, MYM Entertainment said, "We think it's an international, groundless rumour. It's completely untrue. Lee Min Ho and Taylor Swift have never even met before."
Lee Min-ho is busy filming his upcoming TV series, The Legend of the Blue Sea, in Spain while Swift is catching up with her girl squad in New York City. Also, there has been no confirmation about Lee Min-ho and Suzy Bae's break-up either.
A Channel News Asia article had earlier claimed that the Gangnam Blues star could be a perfect match for Swift. The reporter even referred to their rumoured relationship as Swift-Lee. However, the article also mentions four other celebrities, including Drake, Leonardo DiCaprio, G-Dragon and Joseph Schooling, who seem to be an ideal match for the Out of the Woods singer.
This quickly turned into a rumour and confused several fans. However, MYM Entertainment's statement has clarified that the rumours are baseless and that Lee Min-ho hasn't even met the famous American singer.
So far, Swift's representatives haven't responded to this. However, the Bad Blood singer has been linked to several celebrities after she ended her relationship with British actor Tom Hiddleston. Several reports earlier claimed that Swift is dating Zac Efron but this hasn't been confirmed yet.