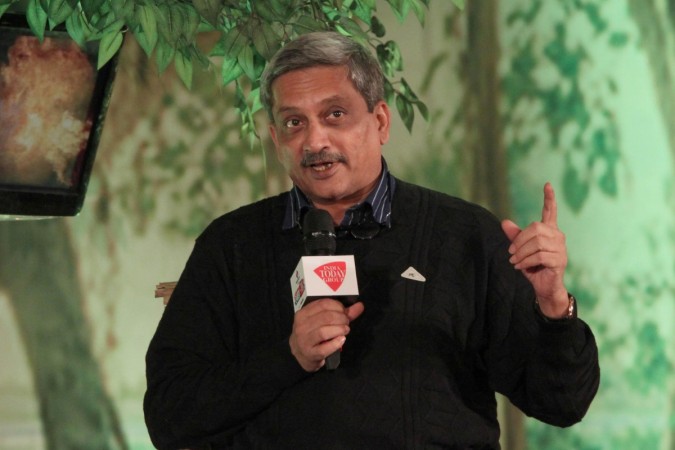 Indian Defence Minister Manohar Parrikar took a dig at Pakistan following India's military operation against militants along the Myanmar border, which he said showed a "change in mindset".
"Change requires a change in mindset. A simple action against insurgents has changed the mindset of the security scenario of the country," Parrikar said on Thursday during a seminar in Delhi, according to reports.
"Those who fear India's new posture have started reacting," he said, in an obvious reference to Paksitan, following the latter's remarks about India's Myanmar operation.
Pakistan's Interior Minister Nisar Ali Khan had said on Wednesday that "Pakistan is not Myanmar" in a seeming response to Union Minister Col Rajyavardhan Singh Rathore's statement that the operation was a message to India's "enemies" and neighbours.
"Pakistan is not like Myanmar... Pakistan cannot be cowed down by threats from across the border," Nisar Ali Khan had said on Wednesday.
Parrikar, however, did not divulge any details about the operation, which remains muddled in contradictions.
Myanmar has denied that the Indian Army killed militants inside its territories, while media reports said that the army took down two militant camps inside Myanmar along the borders of Nagaland and Manipur on Tuesday.