Bangladesh foreign minister on Monday said that Myanmar government has made a proposal to take back hundreds and thousands of Rohingya refugees who fled in fear of persecution from the country's Rakhine state over the last months.
The Bangladesh minister A H Mahmood Ali made the statement after talks with a senior Myanmar representative on Monday. Ali said that a representative of de facto civilian leader Aung San Suu Kyi had agreed to formulate a working group to coordinate repatriation of the troubled refugees.
No details of the repatriation process was provided. The minister gave no time frame for the process either.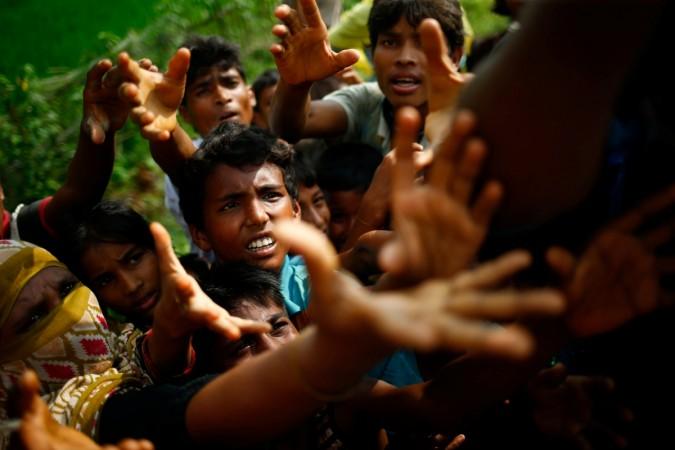 "The talks were held in a friendly atmosphere and Myanmar has made a proposal to take back the Rohingya refugees," the minister told reporters after meeting Kyaw Tint Swe in Dhaka, according to AFP reports.
"The two sides have agreed to a proposal to set up a joint working group to coordinate the repatriation process," Ali said.
Rohingyas are stateless Indo-Aryan people from Rakhine state, Myanmar and are categorised as one of the most persecuted minorities in the world. Around 40,000 Rohingyas have settled in India. Ever since the latest flare-up of violence against the community in Myanmar this year, nearly 4 lakh Rohingyas have fled the state, pouring into nearby countries like Bangladesh seeking refuge.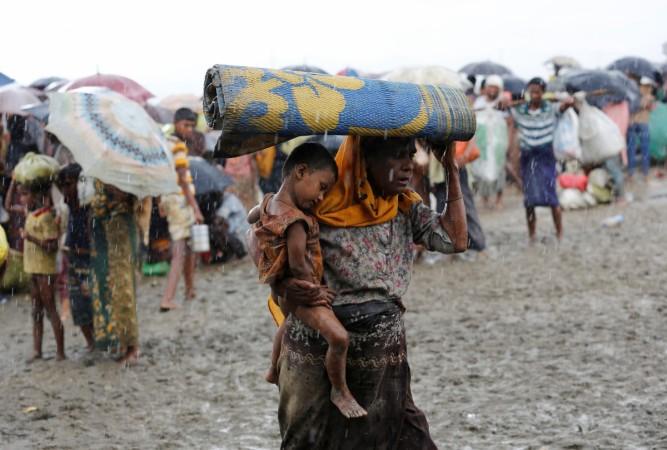 The latest string of violence in Myanmar's northwestern Rakhine state began on August 25 when Rohingya insurgents reportedly attacked various police posts and an army base. A military counter-offencive and clashes led to a loss of at least 400 lives and initiated an exodus of the villagers in the region to Bangladesh.
Myanmar leader Aung Saan Suuk Kyi has been severely criticised for her failure to intervene in the military crackdown on the Rohingya community. Suu Kyi in a speech last month had said that Myanmar would take back only "verified" refugees.
The Bangladesh minister said that the Rohingya refugees would be verified by the joint working group, with the United Nations not involved.