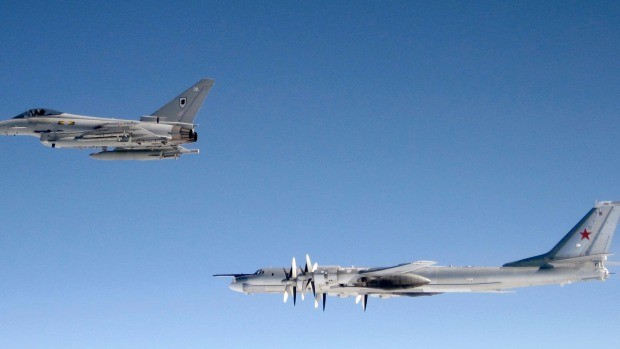 A Myanmar warplane dropped a bomb in China's southwest Yunnan province on Friday, killing four people and prompting China to deploy fighter jets to the border area.

The bomb reportedly fell on a sugarcane field and killed four workers there and injured several others, according to Xinhua.
China's Air force spokesman Shen Jinke said that several warplanes had been sent to the border to "track, monitor, warn and chase away" any Myanmar planes.
China also lodged a strong diplomatic protest, as Chinese Deputy Foreign Minister Liu Zhenmin reportedly summoned Myanmar ambassador Thit Linn Ohn on Friday night to take note of the incident.
Earlier this week, damage to Chinese civilian houses were reported after Myanmar's air force planes dropped bombs in a village, as Myanmar forces have been fighting ethnic Chinese rebel groups in the border areas in the Kokang region.
Myanmar had declared an emergency in the Kokang region last month as the conflict escalated, as thousands of locals crossed over into China's Yunnan province.
Tensions between the neighbouring nations have also been sparked by Myanmar's allegations that some Chinese soldiers trained the rebels, while China had asserted that it has no links to the rebel groups, according to the Associated Press.