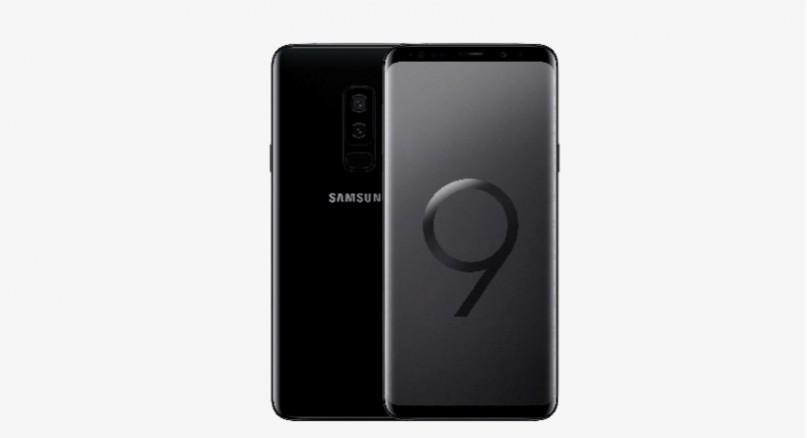 As the curtains came down on the Mobile World Congress (MWC) on Thursday (March 1) in Barcelona, Spain, South Korean mobile manufacturer Samsung is basking in the glory of awards. The company won numerous awards in different categories and the Samsung Galaxy 9+ was honored with the title the Best New Connected Device at the GLOMO Awards (annual Global Mobile Awards).
The company has received 30 awards at the MWC event. According to Samsung's official statement, the Galaxy S9+ was also selected for its advanced camera, refined design, and stupendous performance.
Michael O'Hara, chief marketing officer, GSMA said: "The GLOMOs recognize the best of the best in mobile, highlighting the technologies, products, companies, and individuals that are pushing the boundaries of ingenuity and innovation and creating a better future for all of us. We thank all of our entrants, judges, sponsors and partners for supporting the 2018 GLOMOs."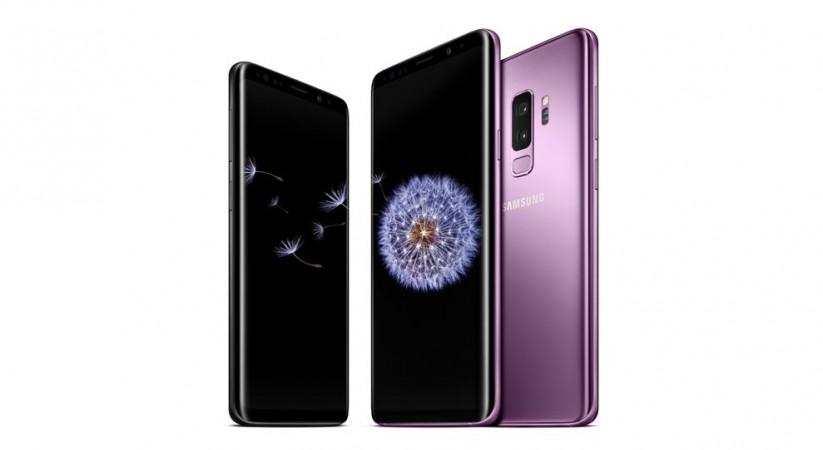 Apart from Galaxy S9+, many other products from Samsung Electronics also received awards at the MWC 2018. Samsung Pay was awarded the title of Best Mobile Innovation for Payment "for its simple interface and secure service."
Samsung Gear VR with controller won the award of the Best Mobile VR or AR at the GLOMO Awards for enhancing the standard of VR experience. ITPro adjudged Samsung Dex as the Best of MWC 2018.
"The way people use their devices and what they want from technology is changing. At Samsung, we remain committed to listening to our customers and pushing ourselves to deliver not just the best products and services, but ways to make their experiences better," said Younghee Lee, chief marketing officer and head of global marketing, mobile communications business at Samsung Electronics.