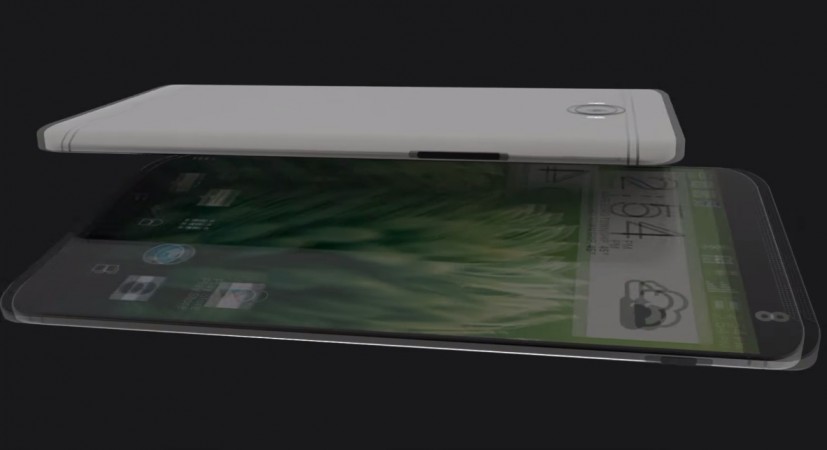 The much-awaited Mobile World Congress 2015 (MWC 2015) is not very far away with just 26 days to go before it kicks off. The world's biggest technology event will be held on 2-5 March 2015, in Barcelona, Spain.
Most of the events will take place at Fira Gran Via in Barcelona, except for few events to be held at Fira Montjuic. More than 40 awards across nine categories will be awarded to the winners, who are selected by independent experts, analysts, journalists, academics, and mobile operator representatives.
Several technology giants around the world are expected to showcase their products at the event. Some of the biggest products to be announced at the MWC 2015 include the Samsung Galaxy S6, Sony Xperia Z4, HTC One (M9), Microsoft Lumia 1330, Huawei Ascend Mate 7, and Asus ZenWatch.
The MWC 2015 is not just about launching products but its conference programme will provide an essential, in-depth coverage of the contemporary and future mobile industry, highlighting specific areas of growth and opportunity."
Several experts from technology world will speak at the event, and here is list of MWC 2015 Keynote Speakers:
* Anne Bouverot, Director General GSMA
* Simon Segars, CEO ARM
* Ralph de la Vega, President & CEO AT&T Mobile & Business Solutions
* Gary Kovacs, CEO AVG Technologies
*Francisco González, Chairman and CEO BBVA
*Karsten Ottenberg, CEO BSH Bosch and Siemens Home Appliances
*Xi Guohua, Chairman China Mobile
*Dr Hans Wijayasuriya, Group Chief Executive, Dialog, Dialog Axiata
*Timotheus Höttges, CEO Deutsche Telekom
*Siret Schutting, Managing Directore-Estonia
*Hans Vestberg, President & CEO Ericsson
*Jon Fredrik Baksaas, President and CEO Telenor Group and Chairman, GSMA,
*Raja Teh Maimunah, MD CEO and COO, Digital and Transactional Banking Hong Leong Islamic Bank
*Ken Hu, Deputy Chairman and Rotating CEO Huawei
*Brian Krzanich, CEO Intel
*Chang-Gyu Hwang, CEO KT
*Jeanie Han, CEO LINE Euro-Americas
*Ajay Banga, President & CEO MasterCard
*Sanjay Kapoor, Chairman Micromax Infonetics
*Mitchell Baker, Executive Chairwoman Mozilla Foundation
*Stéphane Richard, Chairman & CEO Orange Group
*Carlos Ghosn, Chairman and CEO Renault-Nissan Alliance
*Thiru Arunachalam, Founder and CEO Peel
*Steve Mollenkopf, CEO Qualcomm Incorporated
*Bill McDermott, CEO SAP
*Alvaro del Castillo, Founder and CEO TAPTAP Networks
*César Alierta, Executive Chairman & CEO Telefónica
*Dr. Davor Sutija, CEO Thinfilm
*Patrick Gelsinger, CEO VMWare
*Vittorio Colao, Chief Executive Vodafone
*Robert Beckman, CEO Wicab
*Jimmy Wale,s Founder Wikipedia
*Charles Scharf, CEO, Visa