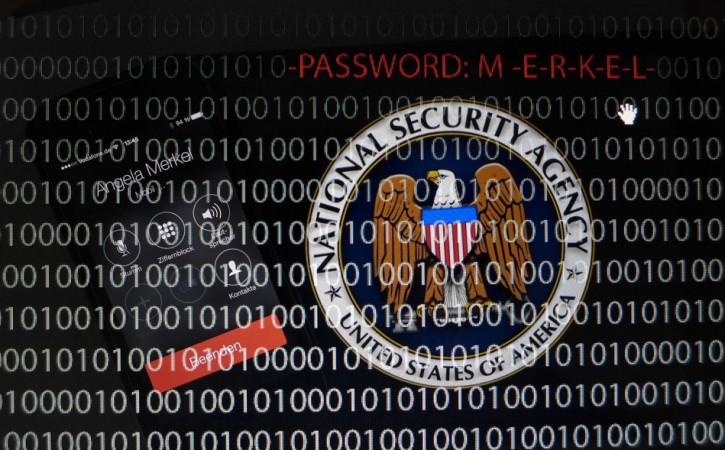 American telecommunication firm Silent Circle, in co-ordination with the Spain-based Geeksphone, has unveiled the Blackphone, touted as the world's first anti-snooping handset, at the ongoing Mobile World Congress (MWC) 2014 in Barcelona.
Cashing on the recent scare over the undercover snooping operations by the USA government-owned NSA (National Security Agency), Silent Circle has come up with the Blackphone, which gives a privacy and control of smartphone data directly to the users.
"I have spent my whole career working to uphold the objectives of privacy," said Phil Zimmermann, Co-Founder of Silent Circle and author of PGP.
"Now that the mobile technologies are mature enough, we couldn't be more proud of the launch of Blackphone, the first mainstream, fully-integrated secure communications phone, designed for anyone to use as easily as the legacy phones they're used to already," he added.
Blackphone runs on Android platform with custom PrivateOS user-interface that provides encryption to phone calls, emails, texts, and internet browsing, leaving no loop holes for snooping. It also comes with additional exclusive apps like Blackphone Security Center, Blackphone Activation Wizard and Blackphone Remote Wipe, giving more security to guard data in the smartphone.
In terms of the hardware, Blackphone has enough features to give any smartphone a run for their money in the market. It sports a 4.7-inch HD IPS display and is powered by a quad-core processor with more than 2.0GHz CPU speed, 2GB RAM, 16GB inbuilt memory, 8.0 megapixel main camera and 1.3 megapixel snapper on the front.
Interested buyers can book the Blackphone for $629 (around ₹39,000 in terms of Indian denomination) and can subscribe for additional security assistance by paying prescribed yearly fees. [For more information, click here]
Key features of Blackphone:
| | |
| --- | --- |
| Model | Blackphone |
| Display | 4.7-inch HD (1280x720) IPS screen |
| OS | Android software with PrivateOS UI |
| Processor | Quad-core processor with more than 2.0GHz CPU speed |
| RAM | 2GB |
| Storage capacity | 16GB |
| Camera | Main: 8.0- megapixel camera with flashFront: 1.3- megapixel camera |
| Exclusive features | Blackphone Security Center, Blackphone Activation Wizard and Blackphone Remote Wipe |
| Network | HSPA+ & 4G-LTE |
| Add-ons | Bluetooth v4.0, Wi-Fi (802.11n), GPS |
| Price | $629 (around ₹39,000) |