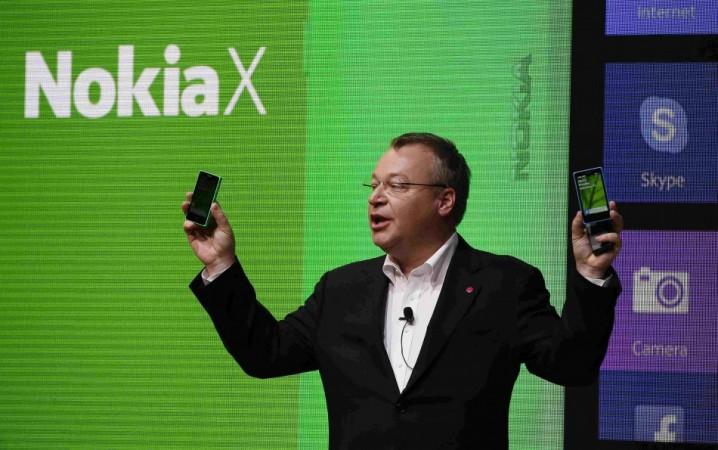 The much-hyped Mobile World Congress 2014 (MWC 2014) will kick off at 8am (11am PST, 2 pm EST, 7pm GMT, 12:30 pm IST) on Monday in Barcelona and Day 1 of the event will witness live keynote from Facebook CEO Mark Zuckerberg, press conferences by Microsoft and Nokia, and several other exciting programs.
The live keynote from Zuckerberg is expected to be interesting as Facebook had acquired WhatsApp for a whopping $19 billion last week.
Microsoft and Nokia will give separate press conferences, besides several other events.
The much-awaited Nokia X, codenamed Normandy, an Android smartphone, will make its debut. It is said to feature 4.0-inch WVGA screen with 480x800p resolutions and powered by Qualcomm Snapdragon dual-core CPU.
Here is schedule and timing (local time) of MWC 2014 on opening day according to Mobile World Live TV:
Morning Show (8:30pm-10:30pm)
- News headlines and event preview
- Press conference reports: Huawei & Tizen-CEO interview: Alcatel-lucent
- Live panel: IPComms - Can Messaging Make Money?
Lunchtime Show (12:30-14:30)
- News headlines and The GSMA Intelligence Report
- Live Panel- 5G: Overhyped already?
- Live Panel- Monetising M2M
- CEO interview: EE
- Press conference report: Microsoft
- Live studio demo: YotaPhone2
Evening Show (16:45-19:00)
- News headlines and Daily- Show Wrapup Report
- Press conference report: Nokia
- Live keynote: Facebook CEO Mark Zuckerberg
According to MWC website, the proceedings of MWC 2014 will be broadcast live by Mobile World Live TV via a dedicated channel across Catalonia, reaching over 100 attendee hotels and 19,000 bedrooms. More than 70,000 attendees will see the event, via numerous monitors strategically located within the Fira Gran Via venue. The channel will be streamed live to a few select apps, and to the Mobile World Live website.