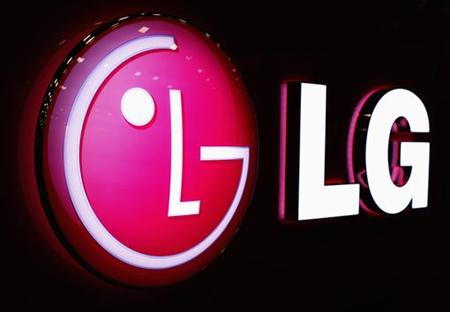 South Korean electronics major LG on Tuesday unveiled the world's smallest charger, WCP-300, at the ongoing international mobile convention MWC (Mobile World Congress) in Spain.
"Wireless charging is the holy grail of smartphone user convenience," said Jong-seok Park, President and CEO of LG Electronics Mobile Communications Company.
"With the WCP-300, LG was able to deliver both portability with top-class charging capabilities in a device no larger than a typical beverage coaster." he added.
LG's US-based Nexus 4 and Spectrum 2 smartphones come with in-built support for wireless charging right out of the box. The wireless charger pad WCP-300 comes with a 5-pin micro-USB charger.
LG's Wireless charger despite sporting smaller size of just 6.9 cm in diameter is compatible with all smartphones supporting Qi standard. It is an interface standard developed by Wireless Power Consortium for inductive electrical power transfer.
The Wireless charger using the electronic induction technology producing magnetic field which in turn generates electric current to charge the battery of smartphones placed on the pad.
Finnish handset maker Nokia is also offering wireless chargers to flagship smartphones models Lumia 920 and Lumia 820.
According to various reports, LG's South Korean counterpart Samsung is also slated to release a wireless charger along with the upcoming fourth-generation Galaxy S4 smartphone.