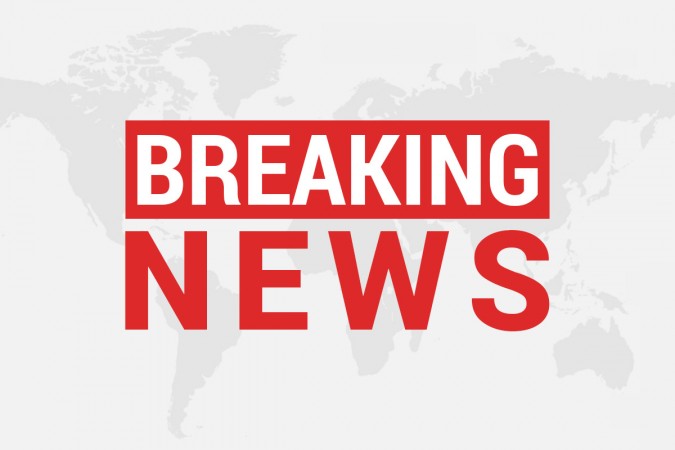 A truck ran over five children in Muzaffarnagar on Saturday, killing two of them, while seriously injuring the others as they were going to school.
The truck, which was said to be speeding, hit the schoolchildren in Chaparral village.
Two children were killed on the spot, while the injured students have been taken to a hospital, according to the Press Trust of India.
Angry locals thrashed the driver and blocked the Delhi-Dehradun Highway in protest. The locals also clashed with the police, pelting stones at them, PTI reported.