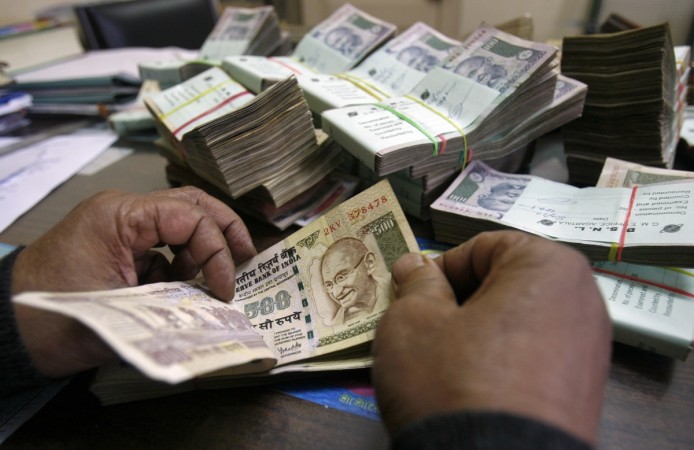 Investments into equity schemes and equity-linked savings schemes (ELSS) of mutual funds more than almost tripled to a year-high of Rs. 6,505 crore in August, the fifth straight month of growth. Total assets under management (AUMs) of 44 mutual funds of India stood at Rs. 15.63 lakh crore.
Statistics released by the industry body Association of Mutual Funds in India (Amfi) showed that inflows into equity and ELSS have remained positive in the past 28 months, except March 2016.
"Consistent inflows over the past 28 months (except for a small outflow in March 2016) clubbed with mark-to-market gains pushed up the category's assets to a new high of Rs 4.67 trillion (Rs.4,67,000 crore) up 3.7 percent, in August," CRISIL Research said in a note.
"Net equity inflows are on a one-year high because of the positive climate and optimistic environment in both equity and debt markets. The various factors contributing to this buoyancy include a good and well-spread monsoon, better corporate results, progress on GST Bill and positive data coming from US economy," the Financial Chronicle quoted Anil Chopra, group CEO and director of Bajaj Capital, as saying.
The trend in August was positive for debt and gilt funds, but liquid funds and gold ETFs saw outflows and consequently a fall in their AUMs at the end of August. Liquid funds saw outflow of Rs. 13,182 crore during the month as against inflow of Rs. 54,212 crore in July.
"Gold exchange traded funds' (ETFs') assets fell 2.3 percent to Rs 63.49 billion (Rs. due to outflows of Rs 0.51 billion and MTM losses in the underlying asset. The category has been witnessing outflows for over three years owing to subdued performance," Crisil Research said.
Gold prices recently hit a 30-month high on brisk buying by jewellers and global cues.
Inflows into mutual funds through the systematic investment plan (SIP) route are estimated at Rs. 3,000 crore every month.