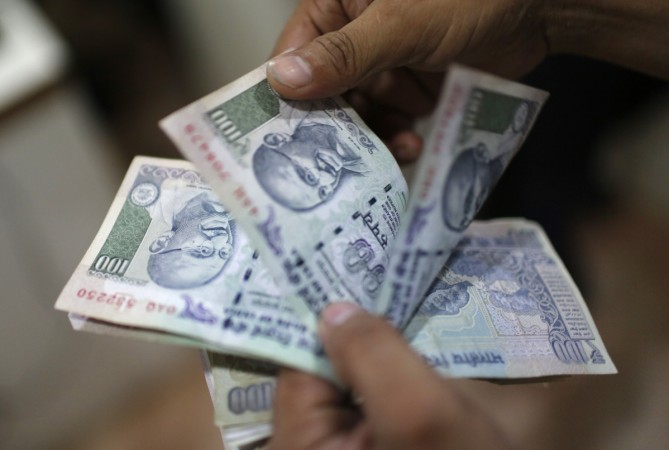 Mutual fund redemption up to Rs. 2 lakh by investors cannot be restricted anymore, while those above the threshold will also be treated on relaxed terms, according to a new circular issued by the capital markets regulator, the Securities and Exchange Board of India (Sebi).
In cases where the amount being redeemed exceeds Rs. 2 lakh, the first Rs. 2 lakh will be redeemed without any restriction while the balance would be subject to curbs as imposed by the asset management companies (AMCs), Mint reported.
"This is hugely investor-friendly. Since most of the retail investments are below or around Rs.2 lakh, Sebi's approach is in the right direction," the daily quoted Lakshmi Iyer, chief investment officer of debt and head of products at Kotak Mahindra Asset Management Co. as saying.
Mutual fund AMCs can impose restrictions on redemptions "when market at large becomes illiquid affecting almost all securities rather than any issuer specific security," according to the Sebi circular, reported The Financial Express.
Asset management companies had resorted to such restrictions in the wake of their investments in debt securities turning bad. JP Morgan AMC had limited redemptions to 1 percent for its two debt schemes last August when faced with a similar situation, the FE added.
In 2015-16, mutual fund (MF) houses received 16,425 complaints from investors. This marked a decline of 7 percent over the previous year, according to a PTI report.
There are 44 asset management companies in India. The top three are HDFC MF, Reliance MF and ICICI Bank MF. The overall funds managed by these stood at Rs. 14,21,952 crore at the end of April 2016.
MFs saw equity inflows of Rs. 4,438 crore in April, reversing the 23-month outflow registered in the previous month when investors pulled out Rs. 1,370 crore.