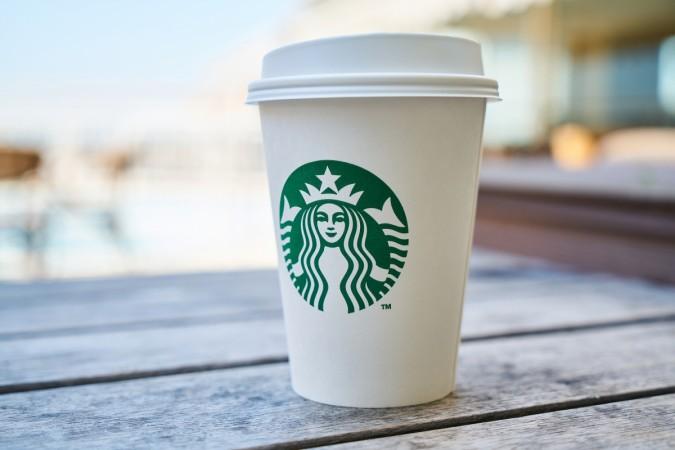 A popular Indonesian preacher has received flak on social media after he said that Muslims who buy from Starbucks will be going to hell as the coffee shop openly supports the LGBT community.
In a video, uploaded by Islamic channel Fodamara TV on Youtube, the preacher, identified as Abdul Somad, was heard making the outrageous statement while answering a question from the audience about whether or not Muslims should buy from a café that supports LGBT rights, according to Jakarta News.
Abdul Somad said that Muslims who buy from Starbucks will be thrown into Hell. He further explained: "In the afterlife [...] the angels will ask the [LGBT community], 'How did [your community] grow so big?' [The LGBT community] will respond, 'Because of the donations [given to us]. 'Who gave you the donations?' 'Those who are in heaven.'"
According to him, God will get hold of those who are in heaven and throw them into hell for donating to Starbucks, reported the website.
The video was uploaded in October 2017, but it went viral Thursday after Twitter users posted clips of it on the social media website.
People criticized Somad for being ludicrous. A Muslim scholar named Akhmad Sahal also pointed out that the social media channel Somad was using to preach his followers also supports LGBT rights.
"Facebook, Twitter, Youtube, all of them support LGBT rights. Based on his logic, wouldn't that mean its users will go to hell too?" Sahal tweeted.
However, not everyone supported Sahal either. One user wrote: "I don't really get what people are fuming about. As far as I'm concerned, Somad only said what he believes in. Don't agree with him? Go get your Starbucks and stop watching his videos. Make it easy for yourself. Won't tell you again."
Last year, a controversial Saudi preacher, identified as Al Qarni, had sparked outrage after he blamed women for rapes and harassment. "Yes, women are the cause of adultery and sexual harassment. Look at the woman in this video; she made the men go mad. Don't blame men...A woman who leaves her house wearing make-up and perfume is an adulteress. A good woman who's wearing a kitchen apron will never leave her house looking like that. Don't blame men," said Qarni.
Check out the video here: