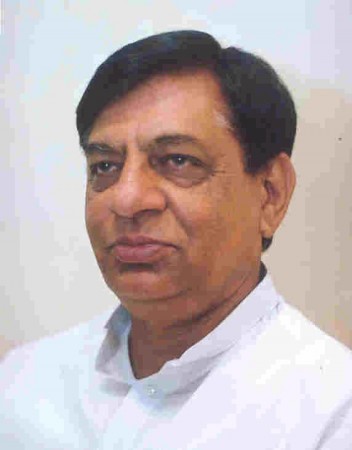 Kairana has experienced another exodus over the past decade that has affected 160 Muslim families, according to the findings of a five-member fact finding team comprising religious figures sent by the ruling Samajwadi Party government.
"One thing is clear, that exodus of Hindu families did not take place because of fear of Muslims as claimed. We found that 160 Muslim families have also left the place in the last 10 years," leader of the fact finding team, godman-turned-politician Acharya Pramod Krishnam was quoted as saying by the Indian Express.
At least 11 politicians, including SP MLA Naheed Hassan and MLC Virendra Singh, have been implicated in the 13-page report put together by the delegation that accused them of disturbing peace and harmony and supporting the rise of criminal gangs.
Sources suggested that the fact finding team has also recommended action against individuals accused of delivering hate speeches. The team has recommended the initiation of action against BJP MP Hukum Singh, MLA Sangeet Singh Som and Sadhvi Prachi under the National Security Act in this regard.
The team also registered complaints of rumour mongering through the use of social media services such as Whatsapp and has requested creating a dedicated special cyber cell to stop the circulation of hateful messages.
Acharya Pramod Krishnam warned of strong action to be taken by Chief Minister Akhilesh Yadav. "Prima facie, it appears like a dangerous conspiracy to disturb the atmosphere of entire Uttar Pradesh before the 2017 polls" he said.
The Kairana exodus issue had flared up recently when BJP MP and Muzaffarnagar riots accused Hukum Singh claimed in a press conference that a total of 346 families were forced to migrate due to conditions of physical insecurity created by Muslim residents.