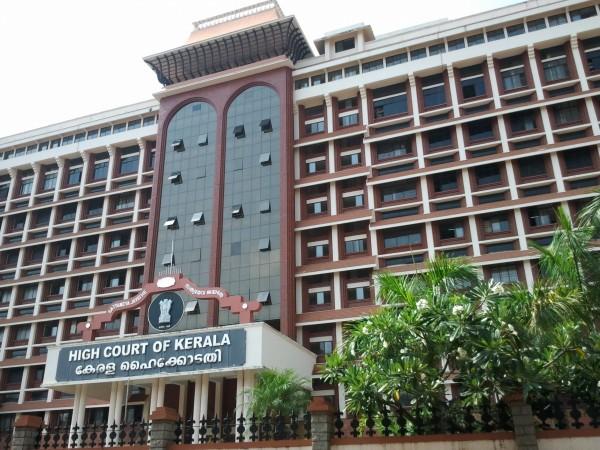 Kerala High Court (HC) on Friday disqualified KM Shaji, Indian Union Muslim League (IUML) MLA of Azhicode constituency in Kannur.
The HC verdict came against MLA KM Shaji for trying to spread communal intolerance, after an election petition was filed against him by opposition candidate M V Nikesh Kumar, Left Independent (LDF) two years ago. Nikesh has alleged that Shaji used unfair practises and circulated notices telling people not to vote for him.
The High Court bench of Justice PD Rajan ruled that Shaji is not fit to continue as an MLA based on the election irregularities and is disqualified for six years. The HC also asked Shaji to pay Rs 50,000 to Nikesh as court expenses. The court observed that the election for Shaji's constituency, Azhikode will be conducted again but rejected Nikesh's appeal that he should be declared the winner.
Shaji plans to move to Supreme Court (SC) against the disqualification verdict. A single court order will not be able to stop his political career and Nikesh has unwantedly twisted the case, Shaji told the media.
Although Shaji loses his legislatorship, he can secure a stay against the verdict from the High Court or Supreme Court. If a stay on the verdict is allowed on his plea, he can return as the MLA. A bypoll will be ordered if no stay is allowed. As is the rule, the bypoll will have to be ordered in six months, as reported by Manorama Online.