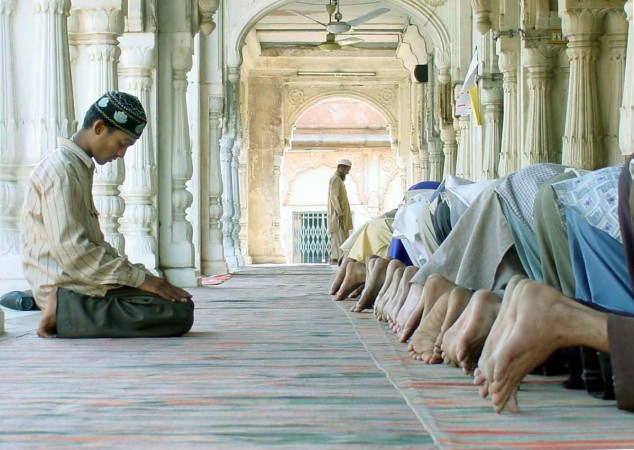 A Salafi preacher in Kerala has urged Muslims to not send their children to regular school for their education. Abdul Mohsin Aydeed said that home schools should be set up for Muslim children where they can be taught in an Islamic way.
The preacher tried to convince the Muslim community and said that the mainstream schools attempt to take the children away from Allah and make them Kaffirs.
Ayeed, an extreme Salafi in the group of Shamsudeen Fareed, was seen convincing the Muslim community in a speech which was uploaded on edwa.net on Sunday, Times of India reported.
"Our children should be taught what Allah's messenger has dictated us. We don't need anyone's help to do it. No government or police have the right to tell us how to bring up our children," Aydeed said in his speech.
"Our scriptures direct us to respect Allah, his prophet and his religion. Are such things there in your text books? If standing by Islamic teachings is extremism, then we are the spokespersons of extremism," Aydeed added.
The Salkafi preacher also said that not only one's country, but the entire world can turn against Muslims. However, none can do them any harm unless it is wished by Allah.
"Our children are not guinea pigs to follow your textbooks that change every 5 years. Allah has already prescribed what they should learn. We won't follow the guidelines that your politicians, who came along just yesterday, wrote on how we should bring up our children. That is why we have kept our children away from you," the preacher said.
Although it is not clear when the hour-long speech was delivered by Ayeed, but it was uploaded on the Islamic learning website with the title 'We shouldn't let them take our children.'