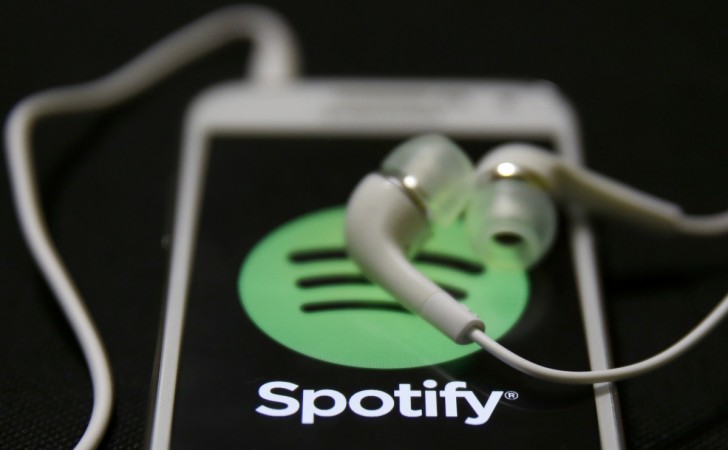 Video killed the radio star in the the 1970s. Internet piracy buried him in the late 1990s. But now, it looks like music streaming is trying to save him.
According to the Global Music Report 2016 by the International Federation of the Phonographic Industry (IFPI), digital streaming and sales have become the main source of revenue for recorded music after it overtook sales of physical copies for the first time in 2015.
Music streaming from services like Spotify, YouTube and Apple Music, have increased their share to 43 percent of the total digital revenue. In terms of sales, legal digital downloads have contributed 45 percent to the total sales as compared to 39 percent from sales of physical formats like CDs and vinyls.
The report also said the total revenue of the music industry grew 3.2 percent, the best figures seen since 1998. IFPI CEO Frances Moore said in a statement: "After two decades of almost uninterrupted decline, 2015 witnessed key milestones for recorded music: measurable revenue growth globally; consumption of music exploding everywhere; and digital revenues overtaking income from physical formats for the first time. They reflect an industry that has adapted to the digital age and emerged stronger and smarter. [sic]"
Although this should be good news for the entire music industry, the celebrations have not begun yet as a value gap is still one of the biggest dampers for record labels, artistes and other personnel associated with the industry. This value gap can be explained through streaming services themselves. Although there has been a significant increase in music consumption through paid services like Spotify and Apple Music, intake through free services like YouTube has increased even more. This has ultimately curbed the total revenue by a significant amount.
Moore explained: "Our industry's efforts have brought the music industry closer to sustainable growth than we have been for 20 years. This is good news, but much more is needed to turn one single year into a decade of growth. Exploding music consumption is not enough – value returned to the music community is vital too if we are to fund future innovation and creativity. That is why our sector is united in looking for action on the value gap."
Only time will tell whether streaming is the format that will sustain the music industry. But what can be a possibility 10 years down the line is we telling our kids to play track number 5 from Porcupine Tree's "Deadwing," and they simply searching "Arriving Somewhere but Not Here" on their smartphones and streaming it online.