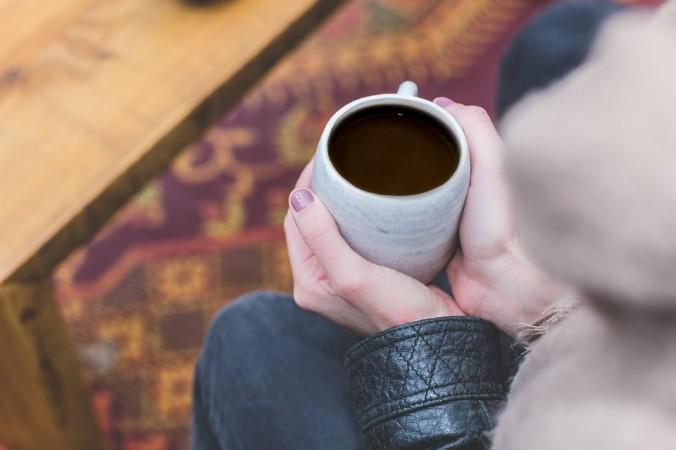 Coffee made headlines recently when a California judge ruled that shops should have a warnings saying that a compound in the drink may pose a possible cancer risk. But that didn't stop people from experimenting with the brewed drink.
Mushroom coffee, which is the latest new caffeine fad, has got everyone hooked. Now the question arises: how healthy is this mushroom coffee actually?
It is a well-known fact that mushrooms have several medicinal properties. They are known to decrease the risk of obesity and overall mortality, diabetes, and heart disease, reported medicalnewstoday. Thus, adding them to our daily morning drink seems to be a good idea.
The founder of the company Four Sigmatic, which is popularizing the drink, said while a kind of mushroom called reishi will keep your skin healthy, chaga mushrooms will provide the body with antioxidants it needs. Another variety of mushroom called cordyceps is known to enhance performance, the Washington Post quoted food entrepreneur Tero Isokauppila as saying.
Four Sigmatic offers a variety of mushroom coffees. According to their website, each serving contains 500 mg of mushrooms that are organically grown, dual-extracted and third-party tested. Customers can also choose their brewing options from instant, ground coffee and mushroom pods.
Asian News International (ANI) said mushroom coffee is said to be anti-inflammatory, beneficial for regulating blood sugar levels and boosting metabolism.
However, not everyone is convinced by this new drink. "There is some research showing some beneficial utilities in some mushrooms, but I think some of these companies that want to sell them overstate the benefits," the news agency quoted Mascha Davis, a registered dietitian nutritionist and spokeswoman for the Academy of Nutrition and Dietetics, as saying.