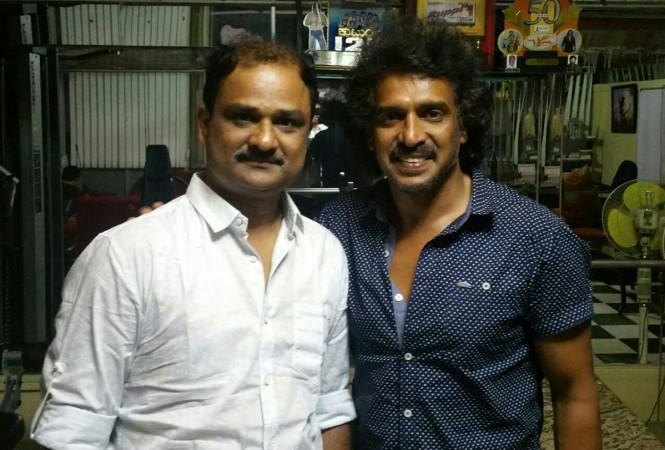 Shashank, who is basking in the success of Mungaru Male 2, is ready to direct a big star. The filmmaker is now set to join hands with none other than Real Star Upendra.
Confirming the news to International Business Times, India, Shashank said, "Yes, I am excited to work with Upendra for the first time. He was impressed by my one-line story and has given the green signal to work in the film. I am yet to develop the complete story, which may take another 3-4 months."
Shashank is known for making romantic films, while Upendra is popular for unconventional movies. About this unexpected combination, he said, "I am venturing into his zone and it will be altogether different from my earlier films." But the director refused to divulge further details about the film, as the project is still in its initial stages.
The Bachchan creator was supposed to direct Uppi three years ago. But things did not work out at that time. "We always discussed ideas, but the plans did not materialise for one or the other reason," he revealed.
Talking about the subject, Shashank said the film cannot be labelled into any one genre.
Interestingly, Shashank is also turning producer with the upcoming film. "I had always wished to produce my films. A filmmaker will desire to have creative freedom as well as economical freedom. Producers do not welcome all our ideas for various reasons. But being a producer, I will have the right to do the things what my heart feels is right for the story," the director concluded.
The cast and crew of the movie are yet to be finalised. The Kannada film is likely to take off in March 2017.