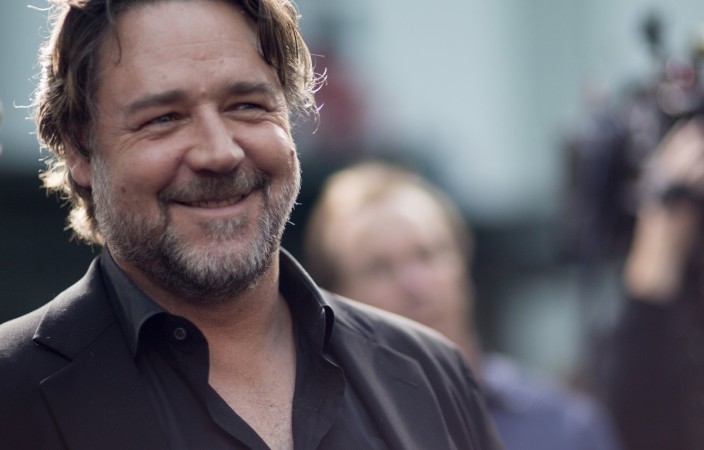 After Tom Cruise and Johnny Depp, another major Hollywood star has joined Universal's Monster Movie Universe. Russell Crowe recently confirmed he would be joining Cruise in "The Mummy" reboot, as Dr Jekyll/Mr Hyde.
Yes...Dr. Henry Jekyll M.D, D.C.L, L.L.D, F.R.S etc... at your service

— Russell Crowe (@russellcrowe) May 6, 2016
Talking to Collider about this latest development, Crowe said: "This one is kind of more designed to seriously scare the s*** out of you." The film is being directed by Alex Kurtzman and Crowe said the two are already bouncing ideas around. "There were a few things I put up in the air and he [Kurtzman] picked up on them."
Universal also released an official synopsis for the upcoming reboot over the weekend. Check it out here:
Thought safely entombed in a crypt deep beneath the unforgiving desert, an ancient queen, (Sofia Boutella of "Kingsman: The Secret Service" and "Star Trek Beyond") whose destiny was unjustly taken from her, is awakened in our current day, bringing with her malevolence grown over millennia and terrors that defy human comprehension.

From the sweeping sands of the Middle East through hidden labyrinths under modern-day London, The Mummy brings a surprising intensity and balance of wonder and thrills in an imaginative new take that ushers in a new world of gods and monsters.
Filming for "The Mummy" reboot is currently underway in London, with Cruise playing a Navy SEAL who ends up battling a deadly and rampaging mummy in the Middle Eastern desert.
"The Mummy" is one in a series of remakes of classic monster films by Universal Studios that's seeking to create a "monster movie universe" to rival the superhero cinematic universe of Marvel and Warner Bros. The other film announced in the series is "The Invisible Man," starring Johnny Depp.