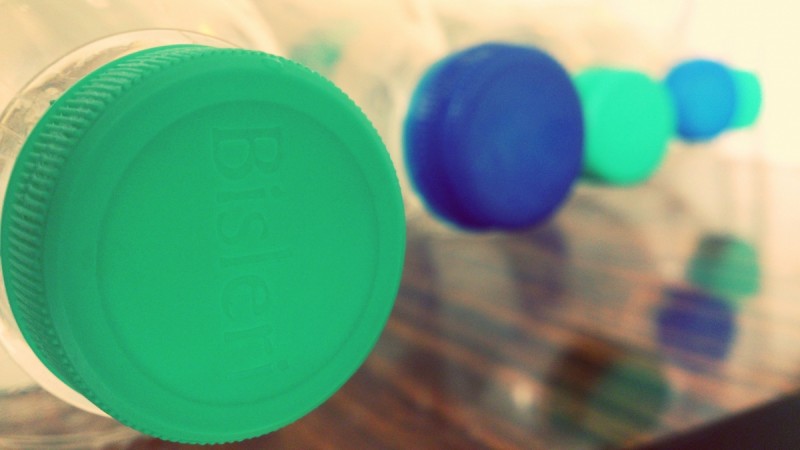 A new study by Bhabha Atomic Research Centre (BARC) researchers has revealed that bottled drinking water in the city contains high levels of certain carcinogens.
A team of four scientists at the Trombay-based BARC conducted a test on 90 samples of bottled water from 18 different brands that are sold by various manufacturers across Mumbai. They found that amount of bromate – a salt containing bromide (a by-product of the disinfection) – in 27 per cent of the samples was higher than the World Health Organisation's (WHO) permissible limit.
While the WHO limit for bromate is 10 microgram per litre, five samples contained around 40 microgram per litre. Bromate, classified as Group 2B carcinogenic, has the potential of causing cancer in human beings, according to The Times of India report.
"Only five samples of five brands showed bromate levels exceeding this limit. Even other bottles of the same brand did not have levels above WHO limits," BARC said.
However, the bottled drinking water industry has rubbished the allegations. Bisleri International Chairman Ramesh Chauhan said, "Is the problem with packing or water? If it's the latter, then it's the city water that is bad. There have been no objections with bottles." He further said that Mumbai's pipeline drinking water contains chlorine, which is harmful, and "We don't allow chlorine in our process, but we do use ozone for disinfection."
A spokesperson for BARC said that although the samples have proven the presence of toxins in bottled water, this does not mean that the water is contaminated or below standard because India has not set any limit on bromate levels.
"Of the samples analyzed for bromates, 38 did not contain any detectable residues and the rest had detectable levels ranging from 0.7 to 43 microgram per litre. There are no regulatory limits prescribed in India for drinking water. Therefore, the presence of bromate in a sample does not violate any Indian standard for drinking water," the spokesperson said.