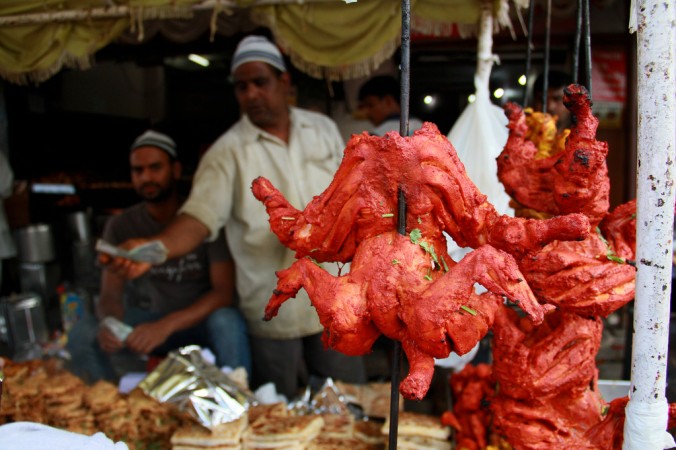 Are you in Mumbai and dreaming of a lazy weekend with newspapers and scrambled eggs in bed? Yea right! That's going to be just a dream. Now, residents of Mumbai may wake up to slogans like eating non-veg is a sin and that it will send you to hell. A rally with such slogans was held on Sunday, February 11.
Disciples of a Meerut-based self-styled godman Paramsant Baba Jaygurudev Maharaj, who is known for preaching on the need to give up non-veg food, had taken to the lanes of Kandivali and nearby localities to urge people to consume only vegetarian food.
The group has now said that they will continue to conduct such rallies across Mumbai.
'Non-vegetarians should be ashamed'
Around 100 people, including women and senior citizens, participated have been participating in "shakahari prachar" rallies with slogans like eating meat is "destroying humanity and is a sure shot path towards destruction".
They have also raised cries like "non-veg khaane waalon sharam karo sharam karo (People who eat non-veg be ashamed)".
On seeing participants of the rally, who had permission by Mumbai Police, the shopkeepers of Kandivali, hurriedly removed the crates of eggs outside their shops and fish vendors moved away to other lanes to carry on their business, reported Mumbai Mirror.
The residents said that they did not confront the members of the rally as they did not want to get thrashed.
'Want people to give up meat, alcohol'
One of the procession leaders, Sushil Singh, said that their group has thousands of members in Maharashtra. He also stressed out that their aim was to "counsel people into giving up meat and alcohol".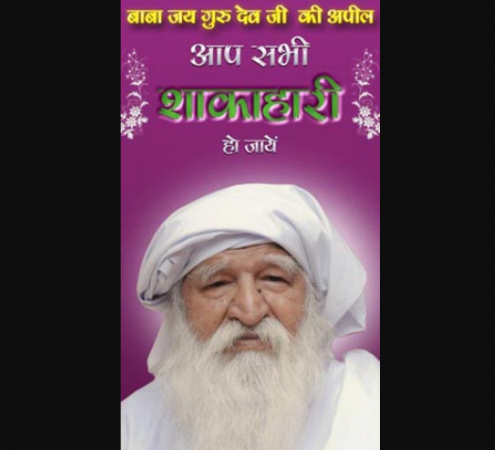 He even added that God also disapproves of non-vegetarians as they harm animals. "God had willed that anyone who harms other living beings will be condemned to destruction. It is the universal truth. Even the West is embracing vegetarianism," Singh explained.