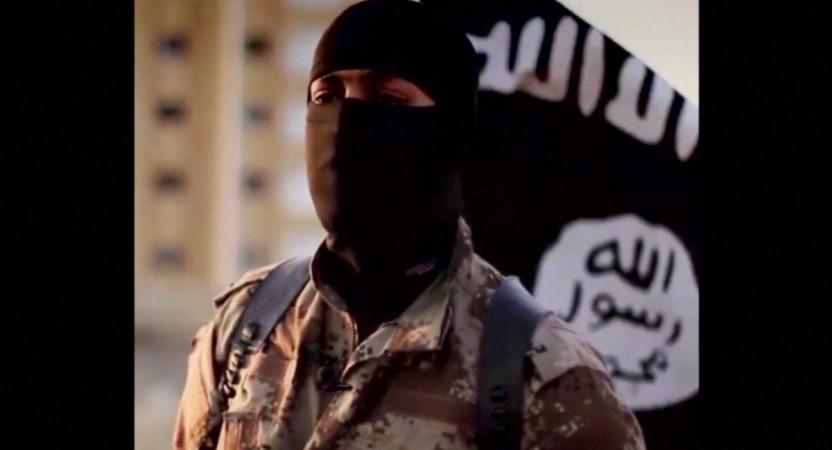 A Mumbai youth, who was declared dead three months ago while fighting for the Islamic State, is said to be alive and has requested his father to rescue him from Turkey.
Areeb's father Ejaz Majid met India's National Investigation Agency on 20 November to tell them about a phone call he received the same day from his son. Areeb, 23, told his father that he had left ISIS and fled to Turkey and requested his father to make arrangements for his return.
Majid, who is a homeopath in Mumbai's Kalyan area, has requested the centre to help rescue his son from Turkey.
The call was made from a mobile phone and the investigative agency is now verifying the call Hindustan Times reported.
Areeb and three fellow civil engineering students – Aman Naeem Tandel, Fahad Tanveer Shaikh and Sahim Farooq Tanki – had fled to Iraq on 23 May to join IS' campaign to create a Caliphate in Iraq and Syria.
After three months, on 26 August, Areeb's father received a call from Tanki, who informed Majid of his son's death. Tanki told Majid that his son has become a "martyr," which was also confirmed on a Pakistan based terrorist group Anwar ul Tawhid's now-defunct website.