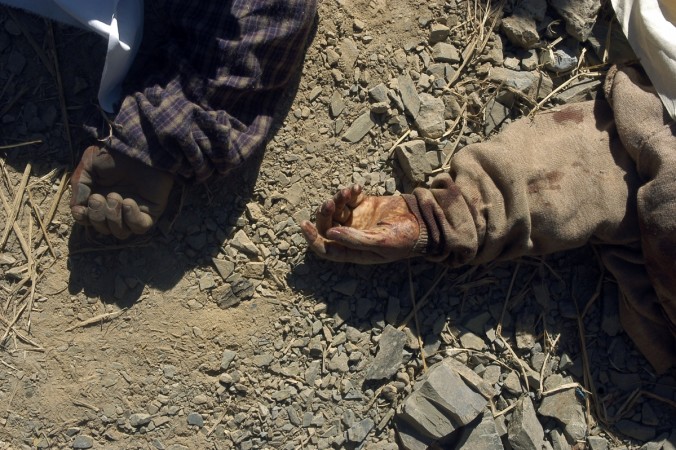 A 22-year-old employee of Tata Consultancy Services (TCS) died in Mumbai's Goregaon East area after being hit by an unknown vehicle as no one came to her rescue for nearly half an hour late on Wednesday night.
The woman, identified as Archana Pandya, was apparently hit while she was crossing the road to take an autorickshaw. Ironically, the accident took place close to a police station.
"Though the police station was just 50 metres away from the place of incident, nobody brought it to the notice of the police and the golden hour in terms of medical treatment was missed," PTI quoted a police officer stationed at Vanrai police station as saying.
On arriving at the accident spot, the police took Pandya to Balasaheb Thackeray Trauma Care Hospital where she was declared dead.
The police have registered a hit-and-run case against unknown person and were investigating it. Vanrai police station's sub-inspector Kishori Mane said the police will take help of the CCTV footage installed in the area, NDTV reported.
Related