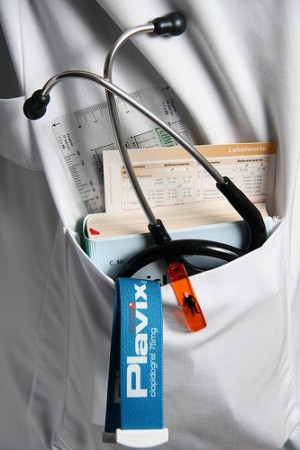 A Mumbai woman who was diagnosed with a life-threatening condition involving the skin and membranes while being treated with antibiotics is facing complications including blindness.
Doctors who treated Heena Mustaqeem Khan, from Kalyan, have revealed that she might take longer to completely recover from the complications.
It all started on 21 November when the 28-year-old woman sought medical help for her cough, cold and fever.
Heena developed severe allergic reactions after she took some medications prescribed by a local doctor named Dr Satish Bhoite, according to Mid-Day.
Heena consulted Bhoite again the next day as she developed mild itching and rashes from the medicine. Within hours of consuming the drugs, which Bhoite had prescribed for rashes, Heena developed boils and blisters all over her body.
She was rushed to the Saifee Hospital in Charni Road, where she was diagnosed with a life-threatening condition known as Stevens -Johnson syndrome, a rare and deadly condition of skin and membranes. In Stevens -Johnson syndrome, according to MayoClinic, the top layer of the skin perishes and peels off, due to the reaction to an infection or a drug.
Nearly 30% of Heena's skin has peeled off and is covered with blisters. According to Dr H Pardawalla, who is attending to her at the Saifee Hospital, the condition can lead to adverse health outcomes, including blindness and photosensitivity (sensitivity to sunlight).
"She had lost all four layers of the skin in certain areas. Over the last eleven days, she has grown about two layers of skin. That will protect her from infection," Dr Pardawalla, told The Times of India. "But she remains vulnerable to ocular complications, including blindness. Four of our eye specialists are monitoring her constantly."
Though Heena's family wanted to take actions against the doctor who treated her, experts told TOI that any commonly used drugs can cause such allergic reactions in some people and it is pretty difficult to identify patients who are at higher risk of this condition.
Samples of the drug and tissue of the patient have been sent for testing. Investigating officers said that they are waiting to get the lab results to take further action.
Bhoite told Mid-Day that his wife Usha had prescribed oflox 200, metacin and cyclopam as instructed by him; and drugs mox 250, metacin and rantac were prescribed when Heena complained of rashes.