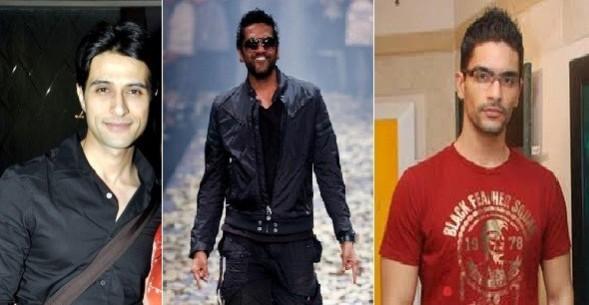 More than three dozen people, including top names from the entertainment industry, who claimed innocence in the high-profile Mumbai rave party busted on May 20, have reportedly been tested positive for drug consumption and may be arrested under the Narcotics Drugs and Psychotropic Substance (NDPS) Act.
The Mumbai police have received the drug test samples for 46 of total 92 people who were detained from the Juhu 'sundown party' last month as 110gm of cocaine, 64gm of charas and several tablets of Ecstasy were found at the venue.
According to the latest police reports, 44 of 46 have been tested positive, out of which 27 had consumed cannabis, 16 had consumed MDMA plus cannabis and one had tested positive for Ecstasy. Nearly, 97 per cent of the rave-goers have been tested positive, Mumbai Police Commissioner Arup Patnaik told news channels yesterday.
TV actor Apoorva Agnihotri , son of former cricketer Bishan Singh Bedi - Angad Bedi, designer Rocky S are a few well-known names tested positive for drugs; however, the results of the rest 46, including two IPL cricketers, Rahul Sharma and Wayne Parnell, and females including Agnihotri's wife Shilpa Saklani are yet to be received.
"Apurva Agnihotri is among the 44 people who tested positive for drugs. His wife Shilpa's test results are yet to be received," Press Trust of India quoted a police officer as saying.
Agnihotri, who tested positive both for cannabis and MDMA, and his wife Shilpa had earlier claimed that they weren't aware it was a rave party; in fact they went for a casual date.
"It was a nice sundown party and we had gone there for a date. We didn't know it was a rave party," Shilpa had said, adding that, "There is no way my test can be positive."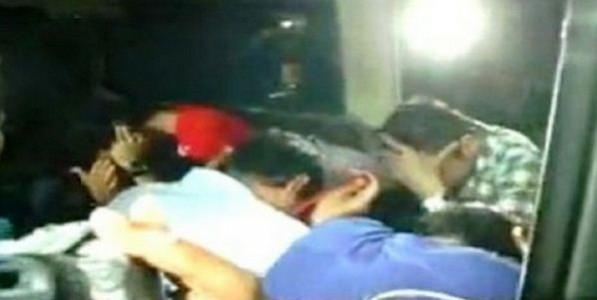 The blood and urine samples of all party goers were tested for the presence of drugs and alcohol at Mumbai's Kalina Forensic Lab.
On May 20 evening, Mumbai police raided a party at the poolside of Hotel Oakwood Premier in Juhu and nearly 92 people, including television bigwigs, cricketers and several high-profile names from fashion and film fraternity were taken into custody.
According to the police, a case has already been registered against the hotel under the NDPS act and now the people who have tested positive will also be booked under the same act; however, they may get bail after the arrest.