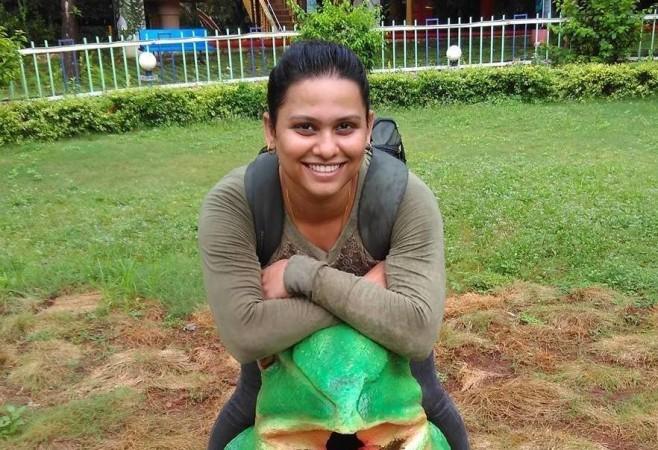 A 29-year-old state-level athlete has died in Mumbai while working out for the first day at a gym in Mumbai.
The deceased, identified as one Zenida Carvalho, had been suffering from diabetes for a couple of years.
She is said to be the sole breadwinner of her family, and had won the gold medal in shot-put at the state level.
A resident of Madhuban Heights of Nalasopara (east) in Mumbai, Zenida had recently enrolled at a gym at Evershine Nagar.
Wednesday, June 28, was her first day at the gym, and she was doing some light exercise when she collapsed, according to a Mid Day report.
People present at the spot rushed her to hospital, but she was declared dead on arrival there. The doctor who was present there said she had died of cardiac arrest.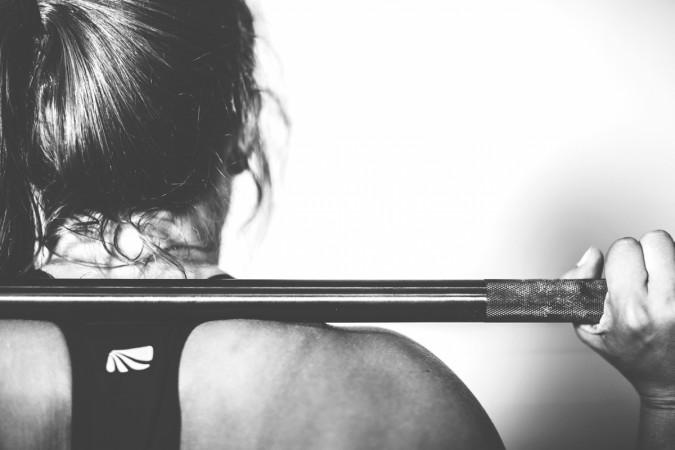 "An accidental death case has been registered in the matter. Following post-mortem, the body was handed over to her parents," said Inspector Sanjay Hazare from Waliv police station.
Her death comes as a huge shock to her family. Zenida's childhood friend Madhumita Pujari was quoted by the report as saying about her: "She has participated in a lot of sports competitions in school, mainly in the seventh and eighth standard. She was also interested in gymnastics and had won medals for it in various school competitions.
Madhumita added: "She became a state-level champion in shot put when she was pursuing her Bachelors in Arts. From next month, she was supposed to join as an intern in Cooper Hospital."