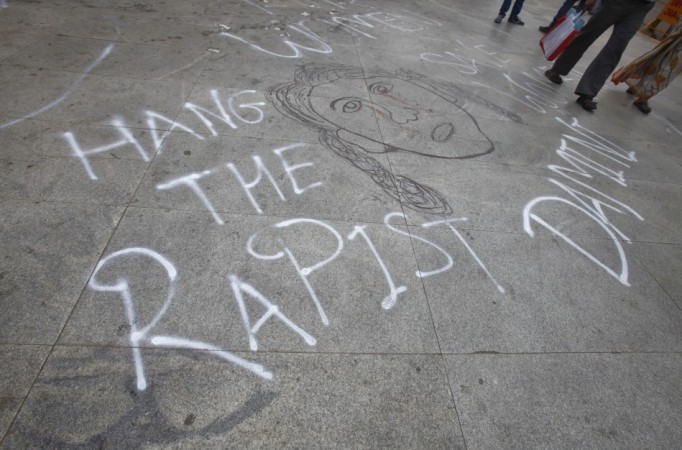 As evidence piles up against the four accused in the Mumbai gang-rape case involving a 23-year-old photojournalist, a magistrate court has remanded them in custody till 19 September, reported PTI.
Four out of five suspects in the case - Shiraz Rehman Khan, Vijay Jadhav, Kasim Bengali and Salim Ansari, were sent to an additional 14-day custody as the Crime Branch asked for time to conduct a thorough identification on Thursday.
The five accused were booked under sections 376(D) (rape), 342 (wrongful confinement), 506(2) (criminal intimidation) and 34 (common intention to commit an offence) earlier. Three more sections of the Indian Penal Code (IPC) have been slapped against the accused - 377 (Unnatural offence), 201 (Causing disappearance of evidence of offence) and 120 (B) (criminal conspiracy).
On 30 August, the youngest accused was sent to a juvenile remand home in Dongri, as he was found to be a minor. His brother had produced a birth certificate issued by the municipal corporation and a school certificate, which proved that he was born in February 1997.
If convicted of the gruesome crime, the minor would face a maximum of three years at a correctional facility, like in the 2012 Nirbhaya case.
Unhappy over the three-year sentence for the juvenile in the Delhi gang-rape case, Delhi lieutenant governor Najeeb Jung on Monday had said, "The age of juvenile should be lowered. These days, young people grow up much faster. People are saying the age limit should be brought down to 16. Even if age of juvenile is lowered to 14, there would be nothing wrong with that. There is a need to review it."
If the four adult suspects are convicted they face no less than seven years of imprisonment that is likely to extend up to a life term in jail.
On 27 August, forensic teams from Delhi and Gujarat were specially brought in to analyse the crime scene. They spent three hours at Shakti Mills Compound to build a tight case against the five accused.
The team from Gujarat conducted a Layered Voice Analysis (LVA) on the accused, for truth verification and deceit detection. Forensic teams have also matched the DNA samples found on the victim with the suspects.