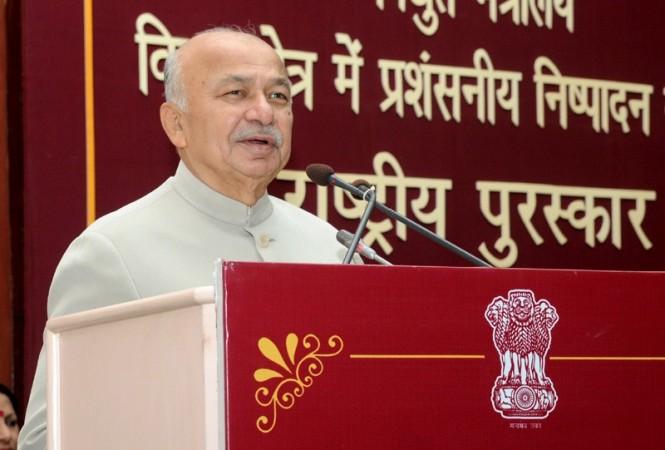 Union Home Minister Sushil Kumar Shinde and Maharashtra Chief Minister Prithviraj Chavan have assured that the Mumbai gang-rape case will be fast-tracked as protest over the security of Indian women continued to grow in various parts of the country.
All the five accused in the rape case of a 22-year-old photojournalist in Mumbai have been arrested.
Here are the latest updates on the case:
Shinde in a statement at the Lok Sabha said, "The statement of the male companion of the survivor has been recorded and he has given some vital clues."
Shinde has asked the Maharashtra Home Minister R.R. Patil to fast track the case.
Protest continued in the metro cities of Mumbai and Bangalore. In Bangalore, youth Congress members protested while in Mumbai, Bollywood Actress Sonam Kapoor joined the massive outrage on the streets.
The family of the girl survivor has thanked the media and the public who poured out on the streets in their support.
Her family has asked for a strict punishment against all the five accused in a statement saying, ""Now that stringent laws are in place, we are optimistic that your and the government's efforts will help fast track the matter so that the severest of punishment is meted out."
The remaining fifth accused was arrested in Delhi and was brought back to Mumbai late night on Sunday.
The Mumbai police interrogated the accused on their past records as to whether they had sexually assaulted other women.
None of the five accused have record of committing any sexual offence but few have been arrested before on charges of breaking into houses and robbery.
Out of the five, four have been sent for judicial custody till 30 August.
Maharashtra CM has specifically asked the noted criminal lawyer Ujjwal Nikam to appear as public prosecutor in the case.