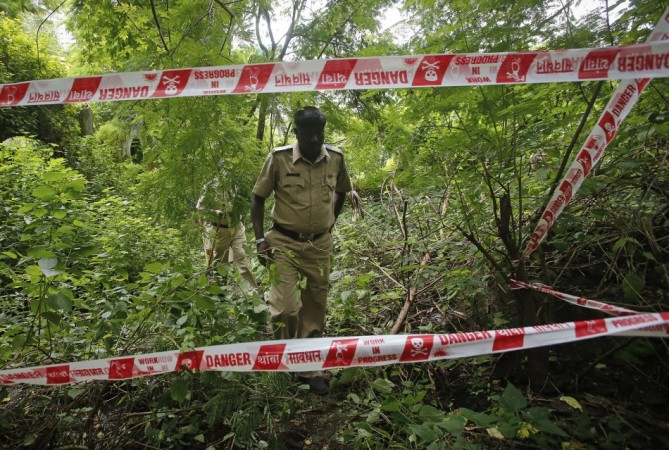 One of the accused in the gang-rape case of a 22-year-old in Mumbai has reportedly confessed to committing crime in front of his mother on Monday.
Qasim Shaikh (21), one of the accused arrested on Sunday, admitted to the crime before his mother who visited him in the police station.
"He was clad in a burqa and started crying upon seeing me. Bade saheb (a policeman) told him to narrate what he had done. Qasim admitted to having done a wrong thing to a girl. I asked him why he did so. He kept quiet. I was shattered," Shaikh's mother said, according to The Times of India.
Shaikh's mother, who is a widow, had gone to the police station on Sunday to visit her son but could not meet him.
Meanwhile, Mumbai police on Monday confirmed that all the accused arrested in the case are not minor. They all stay in same locality and were jobless, police said.
Mumbai Police Commissioner Satyapal Singh has assured that they would seek early justice for the rape victim.
"I assure you that we are collecting very clinching scientific evidence against all five accused. In fact we are getting two forensic scientists of Gujarat's Gandhi Nagar. We have already appointed special prosecutor Ujjwal Nikam and this case will run in fast track course and we can say that battle is half won. We will not sit calm unless all criminals are awarded maximum punishment," he said, according to IBNLive.
Police have also recovered the mobile phone of one of the accused who filmed the incident.
"The mobile phone on which the crime was video recorded by the accused has been recovered. We have also seized the phone of the victim which was sold off by the accused," Singh said.
Singh also said that three out of the five accused have past criminal records.