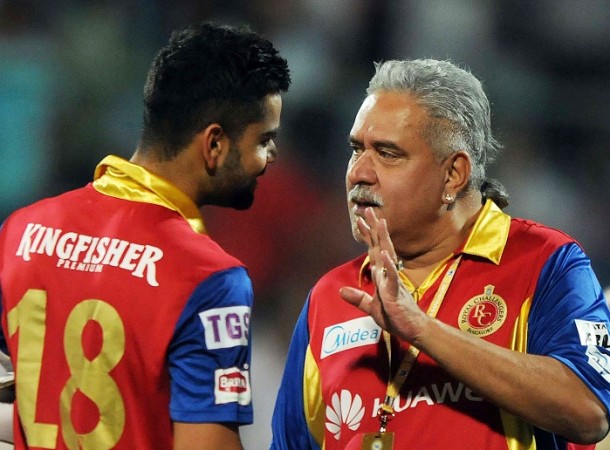 Mumbai-based Anti Money Laundering Court has declared Vijay Mallya a "proclaimed offender," as reported by NDTV. The Enforcement Directorate (ED) had pressed the special court for such a ruling as Mallya, despite being sent several summons and issued a non-bailable warrant, remained absconded.
The "proclaimed offender" tag will reportedly nullify his travel to the U.K. as legal and thereby give ballast to the request for his deportation.
The ED had made a plea for such a declaration citing Section 82 of the Criminal Procedure Code (CrPC), which will require Mallya to be present for the probe within 30 days, reported the Financial Express. It added that the agency in a bid to extradite the defaulting businessman from London will also invoke the India-UK Mutual Legal Assistance Treaty.
UnderSec 83 of the CrPC, the agency can also go further to attach the absconder's property, if the person does not comply with the orders under Sec 82.
Vijay Mallya was accused of siphoning off a portion of his Rs. 900 crore loan money from IDBI Bank to buy certain assets abroad, the investigation for which needed him in person.