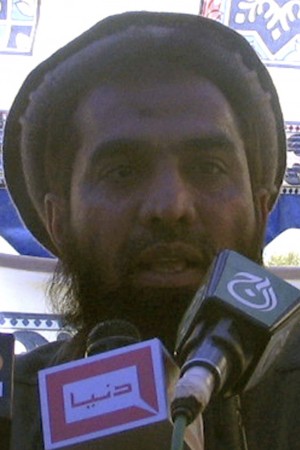 The release of 26/11 Mumbai attacks perpetrator Zakiur Rehman Lakhvi by Pakistan has not gone down too well with the US, which raised grave concerns over the move.
"We are gravely concerned about the release on bail of alleged Mumbai attack mastermind Zakiur Rehman Lakhvi," state department spokesperson Jeff Rathke said, adding that the US had "communicated that concern to senior Pakistani officials over the course of many months, and as recently as yesterday".
"Terrorist attacks are an assault on the collective safety and security of all countries."
Pakistan "has pledged its cooperation in bringing the perpetrators, financiers, and sponsors of the Mumbai terrorist attacks to justice".
"We urge Pakistan to follow through on that commitment to ensure justice for the 166 innocent people, including six Americans, who lost their lives," Rathke said, reports The Times of India.
Lakhvi was released on bail by a Lahore court on Friday. The court ordered Lakhvi's release on grounds that his detention was illegal.
Lakhvi was jailed under the 'Public Order Act', and his release had earlier been suspended twice.
Back in India, home minister Rajnath Singh called the move disappointing.
Lakhvi was taken to an unknown location after his release.
Ministry of Home Affairs said that Lakhvi's release was an insult to the victims of the Mumbai attacks and termed the move as a serious setback, adding that the world should take note of what has happened.