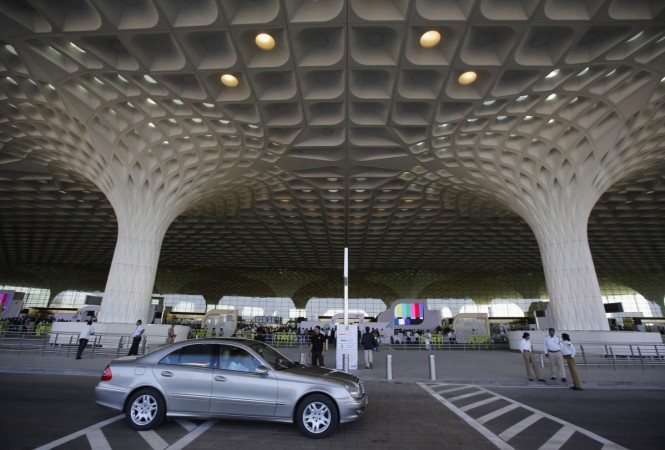 Flyers departing from the Mumbai airport will have to shell out an additional fee of Rs 20 for domestic travel and Rs 120 for international travel from April 2016. The amount will reportedly be used to fund a metro rail project.
Tariff regulator Airport Economic Regulatory Authority (AERA), on Friday, reportedly passed an order that the additional fee would be merged with the existing development fee. Private Airport operator currently imposes a cess of Rs 100 on domestic passengers and Rs 600 on international passengers, Press Trust of India reported.
"The Authority hereby determine (additional) development fee at Rs 20 per domestic embarking passenger and Rs 120 for international embarking passenger for funding the metro connectivity project for Chhatrapati Shivaji International Airport, Mumbai," the airport tariff regulator was quoted as saying by PTI.
The additional surcharge will be charged from 1 April, 2016, and will be imposed at least until 31 March, 2021, the tariff regulatory added. Last year, Mumbai International Airport Ltd had sought AERA's permission to charge the surplus fee for funding the metro rail project.
For all metro rail corridors across Mumbai, Mumbai Metro Rail Corporation (MMRC) will construct a 32.5 km underground line -- Colaba to West Andheri suburbs. Hence, MMRC had sought contributions from Mumbai International Airport limited, PTI added.