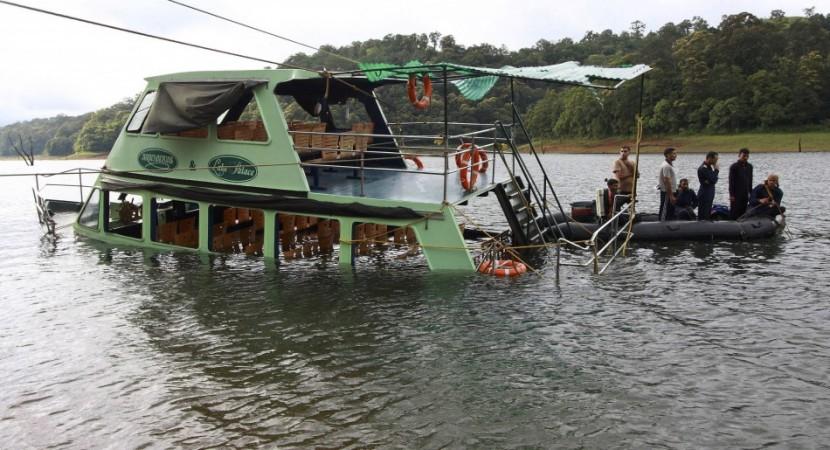 The chief minister of the south Indian state of Kerala, Oommen Chandy, has assured the people of neighbouring Tamil Nadu that they will continue to receive the same quantity of water from the Mullaperiyar dam on the Periyar River they did in the past. His remarks come at a time when the state governments have been at loggerheads over the construction and expansion of the dam's structures.
"We are ready to give any type of assurance that we will give the same quantity of water," the Hindu quoted Chandy as saying, after he met with Prime Minister Manmohan Singh on Wednesday. The chief minister added that his government was prepared even to enact a bill in the Assembly. Additionally, the newspaper also quotes him as saying he has "offered mutual agreement. If they (Tamil Nadu) want we are ready to give a tripartite agreement in the presence of the Government of India. We are ready to give the assurance in Supreme Court."
The Kerala chief minister's appeal came after an all-party meeting led by him and the Leader of the Opposition in the state, V.S. Achuthanandan, with Singh, asking for the Centre's intervention in the matter.
However, Chandy did take the opportunity to intensify the degree of conflict between the two states, stressing that he was not in position to wait for long. He indicated that large numbers of people were experiencing considerable disruptions to their normal lives. Nevertheless, and perhaps paradoxically, he also expressed his wish that relations between the two states remain cordial.
The Tamil Nadu government wishes, as per a Supreme Court order, to raise the height of the dam; the Kerala government, on the other hand, feels any structural modifications could endanger the safety of the structure and the surrounding environment. When asked about Tamil Nadu's assurances on safety, Chandy questioned the heavy maintenance work on the 116-year old structure. He pointed out that an assurance that the structure would be safe for 999 years was a difficult one to give.
Meanwhile, Singh has appealed to the people and government of both states to stop agitations and create an atmosphere conducive to talks. He spoke of doing his best to bring about an amicable solution.