Mansukh Hiren whose Scorpio car was used to plant gelatin sticks and threat letter outside Reliance Industries Ltd (RIL) Chairman Mukesh Ambani's residence has been found dead.
He allegedly died by suicide by jumping into Kalwa creek. Naupada police are on the spot. Police says it appears to be a case of suicide.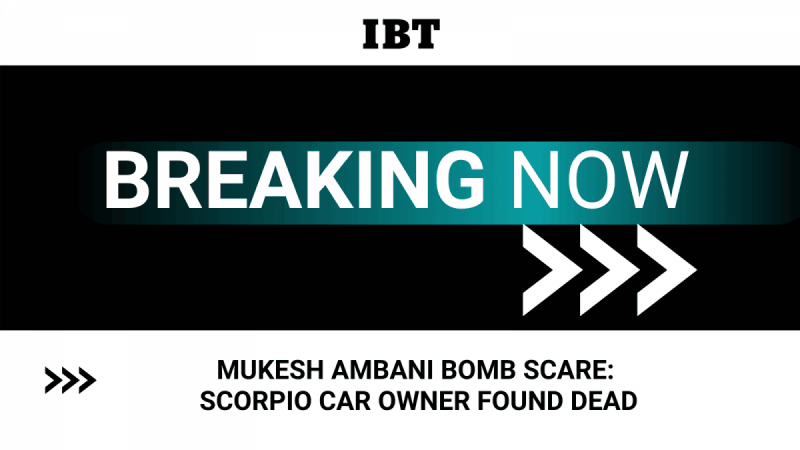 Antilia bomb scare
The Mumbai Police registered an FIR and launched a massive manhunt to track the two persons who abandoned an SUV with 20 gelatin sticks near the landmark Antilia builidng, the home of Mukesh Ambani.
The development came after the discovery of SUV was found parked near a tree close to the Antilia building, the lavish multi-storied house of the Ambani family in south Mumbai on Thursday, rattling the country's political, corporate and security establishments.
The vehicle was discovered only at around 2 p.m. on Thursday by some alert persons in the vicinity, nearly 12 hours after it remained unattended, sparking off suspicions and triggering a chain of reactions.
(Inputs from wires)