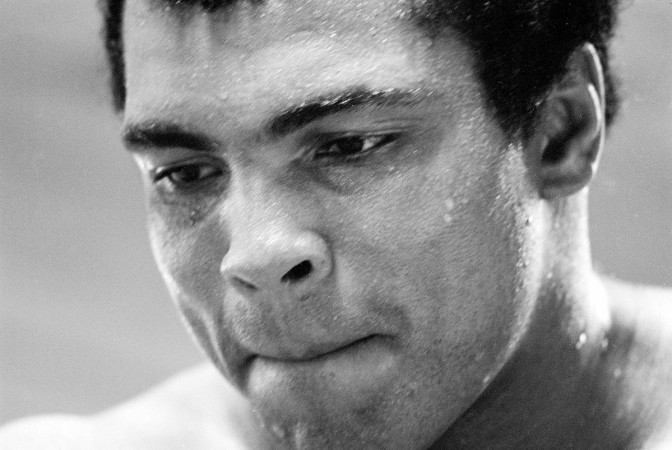 One of the greatest icons in the history of sports, who has redefined again and again what being an inspiration truly is, Muhammad Ali died in Phoenix, Arizona, at the age of 74. The tragic news has gripped everyone with a lump in their throats and a feeling of deep vacuum all around them.
Tributes from every possible sporting fraternity have poured in for the legendary boxer. From NFL to NBA and the UFC to cricket and football, athletes and sports organisations have taken to social media platform Twitter to offer their homage to the deceased.
The Twitter account of the three-time World Heavyweight Champion had been abuzz with archived pictures and motivational quotes from the legend for many years. On Saturday, however, it carried that one picture, which attracted the greatest of sorrows.
Ali himself wasn't very active on the social media platform but whenever he tweeted, he used the hashtag #AliTweet to send out the message. His last personal tweet from the account was on May 10, 2016, which sent out birthday wishes to U2 icon Bono.
Indian athletes like Sachin Tendulkar, Vishwanathan Anand, Yuvraj Singh, Rohan Bopanna, Virender Sehwag, Harbhajan Singh and many others have paid tributes to Ali.