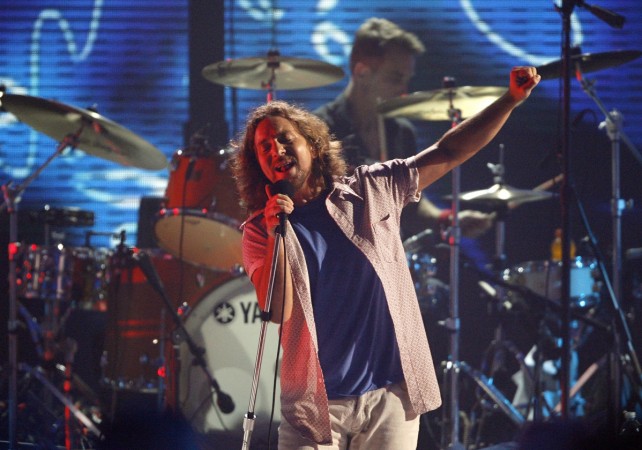 Nowadays MTV, which started out as a television channel dedicated to music, is associated with scripted TV shows such as "Teen Wolf," "Awkward" and "Faking It." But back in the 90s', MTV was known for its music programmes like "MTV Unplugged," "120 Minutes" and "Alternative Nation."
This year, in an attempt to program more music-related shows into the channel's core programming, MTV is bringing back the iconic "MTV Unplugged," but not without revamping the show to suit the preferences of today's audience.
"MTV is returning to its music roots. But you can't put the "M" back in MTV without "MTV Unplugged." Yes, the iconic, stripped-down series — which helped cement the legendary status of acts like Nirvana in the '90s and Jay Z in the early 2000s — is poised for a return this fall as well. The new "MTV Unplugged" will keep the essential feel of the original series while modernizing to fit the way we watch videos today across multiple platforms," said the network in a statement on their website recently.
The show, which made its debut in 1989, featured legendary artistes such as Nirvana, Pearl Jam, Eric Clapton, Aerosmith, Neil Young and Sting, who have recreated and performed unplugged acoustic versions of their songs for the television audience. Many of the artistes, who performed at the show, went to release a complete album of their "MTV Unplugged" sessions later on in their careers. A good example of this would be Nirvana's "MTV Unplugged in New York."
Apart from "MTV Unplugged," the channel music programming in 2016 will also include shows like "Wonderland," "Mark Burnett Music Competition," "Studio 24" and music documentary series "Year One."